Belgian Government Orders Food Industry To Lower Supermarket Prices
The Belgian Federal Minister for the Economy, Pierre-Yves Dermagne, has given a mid-July deadline for food producers to bring down supermarket food prices.
"It is not acceptable that when prices fall, consumers have to wait months before feeling the effects in the store," Dermagne commented.
To check whether companies in the sector have honoured their commitment, the Minister will compare food retail prices in Belgium with those in neighbouring countries.
This commitment will also be monitored on a monthly basis by the Price Observatory.
If no agreement is reached between retailers and suppliers, Dermagne has threatened to name and shame companies who are unwilling to lower retail prices despite falling costs.
His announcement followed a meeting with the Federation of the Belgian Food Industry (Fevia), which focused on finding solutions to bring down food prices in Belgium as soon as possible.
Fevia said it was 'surprised' by the statement made by the minister and pointed out the difference in context between Belgium and France, where a price freeze has been announced by 75 of the largest companies.
The Federation stressed that it has not benefited from the same support measures as its counterparts in France and that the industry is bearing the cost of historically high wage indexation of almost 11%, not to mention discussion about potential further taxation.
Supermarket prices in Belgium have remained high despite a drop in the cost of energy prices and commodities, such as cereals, milk and vegetable oil.
Food price inflation has also caused resentment between supermarkets and food suppliers over price hikes, with some retailers briefly pulling products from shelves.
Food prices in Belgium have increased by 18% in one year, data has shown.
Related news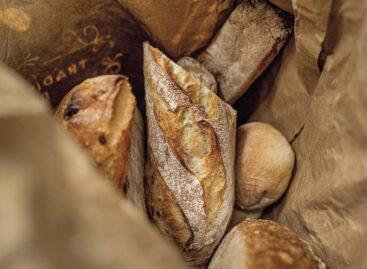 Az Egészségügyi Világszervezet (WHO) ajánlására Franciaországban csökkentik a pékáruk sótartalmát,…
Read more >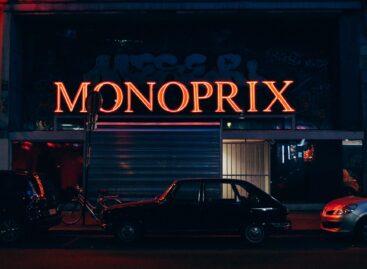 French convenience store chain Monoprix is preparing to enter the…
Read more >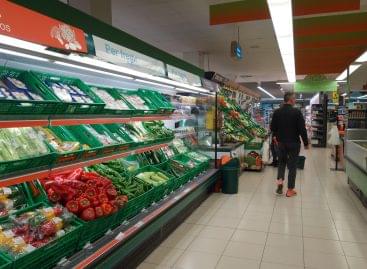 In addition to the government measures, the online price monitoring…
Read more >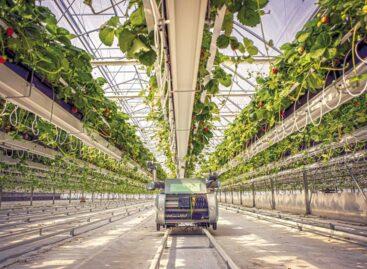 A Csehországi Brno melletti Ráječek-farmon az eper termesztését és betakarítását…
Read more >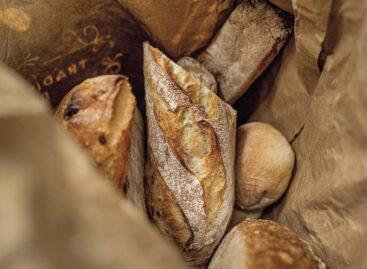 Az Egészségügyi Világszervezet (WHO) ajánlására Franciaországban csökkentik a pékáruk sótartalmát,…
Read more >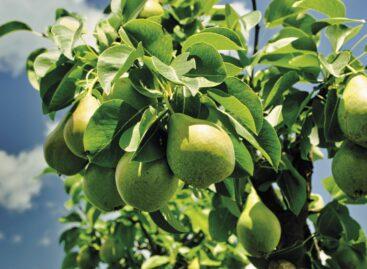 Egészen október végéig elhúzódott el a hazai körteszezon. Magyarországon közel 2000…
Read more >