Dark clouds on the sky of hospitality
Based on the events and trends of the first half of the year, MVI president László Kovács thinks hard times are coming in the hospitality sector.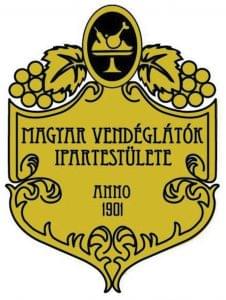 He believes those businesses have a chance for survival, which that react quickly to the changes and are capable of replanning. Guests see rising prices in bars and restaurants, but this doesn't mean that the prices are high enough for owners to make a decent profit. Because of this many of them might realise at the end of the year that they basically worked for nothing. Meanwhile cooking ingredient and energy prices are growing rapidly. The 2020-2022 period was quite good for enterprises operating seasonal bars and restaurants, as they suffered the least from the negative effects of the pandemic.
Pieces of the future
Right now people are forced to economise because of the skyrocketing energy prices, and this always has a negative impact on tourism and hospitality. By now the workforce shortage has created a situation in which the level of service can be very poor even in the trendiest restaurants. The sector's future depends very much on the quality of the workforce, and Mr Kovács firmly believes in the importance of educating and training staff. What the hospitality sector needs is stability, peace and guests with money in their pockets. The Guild of Hungarian Restaurateurs (MVI) does everything in its capacity to help members. The president forecasts that an upturn is likely to start in 3-5 years' time. Until then bars and restaurants must adapt to the situation! //
The above article is available for reading on p 135 of Trade magazin 2022.08-09.
Related news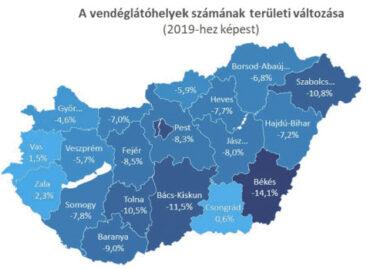 Az MVI évente közzéteszi statisztikai helyzetjelentését a vendéglátásról. Az alapvetően…
Read more >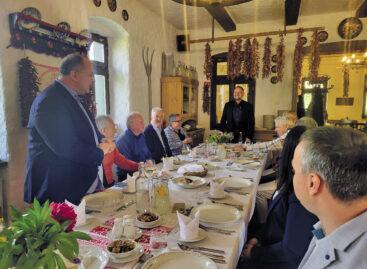 A pandémia óta először szervezett gasztrotúrát az MVI: a korábban…
Read more >
For Hungarians, cuisine without a spicy flavor is unimaginable, and…
Read more >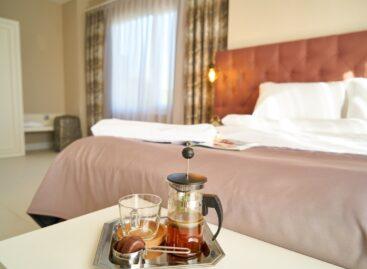 Based on the data for the first half of the…
Read more >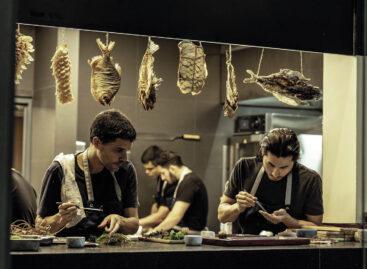 A "The World's 50 Best Restaurants" listája a szavazás minden…
Read more >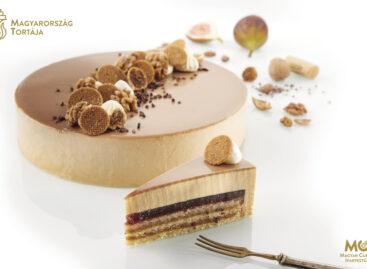 Lakatos Pál szigetszentmiklósi cukrászmester kreációja, a "Spicces Füge Respektus" fantázianevű…
Read more >