The 7 pm shop closure will also curb Black Friday
The 7 pm shop closure also curbed the pick-up points. Due to the pandemic, parrots envied Black Friday, a Christmas present would pull the web better, but couriers can't stand it all, writes blokkk.com. Higher vehicle traffic caused by free parking also slows down. A taxi can help, but it doesn't really matter who orders it. Is it okay then the courier comes at night? But then the hardware stores could have remained open, and that's a big difference now.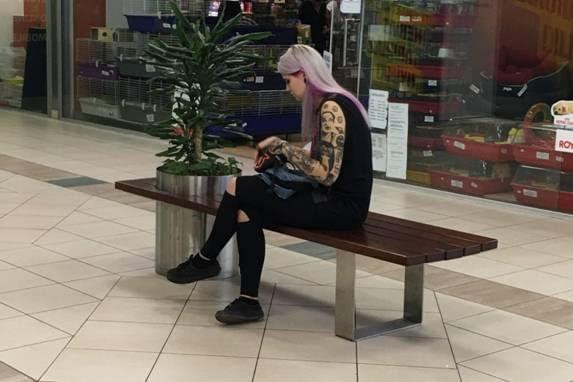 Image: blokkk.com
Black Friday, November 13, has also kicked off. Of the big guns, Media Markt had already fired a series a week earlier, and has not stopped since. Extreme Digital launched on the 13th and seems superstitious, as it was even possible to get into its web store after a short queue. True, they prepared from 11 a.m. to 6 p.m., at which time it was not possible to order from them, and this couple of hours might have come in handy for the competitors, but after the numbering, the machinery started smoothly. Auchan also hoisted the Black Friday flag. EMAG is still waiting a week, but ED's money is also in his end somewhere, as the company now owns Extreme Digital as well.
Related news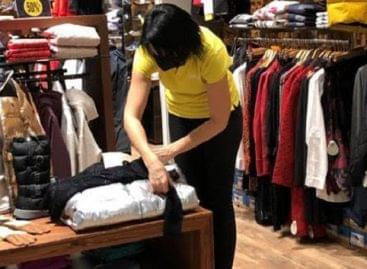 More precisely, because of the pandemic. In November, four thousand…
Read more >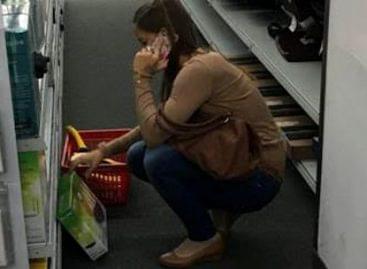 It may vary in price from store to store, with…
Read more >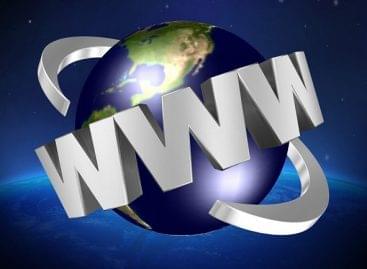 When shopping online with a credit card, all credit institutions…
Read more >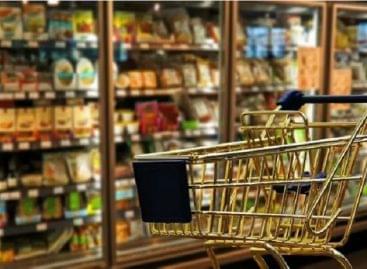 As a result of the coronavirus, customer habits have changed…
Read more >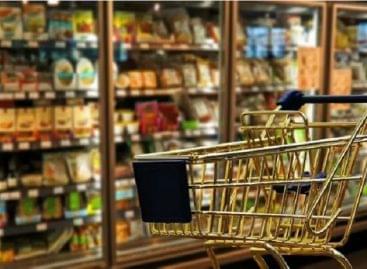 GDP growth rates in the region will be between 3…
Read more >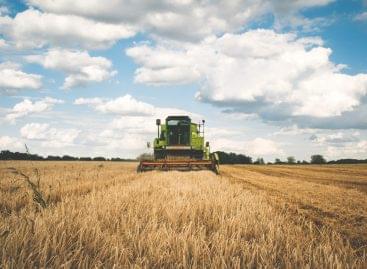 In contrast to the decline in the first three quarters…
Read more >