SPAR re-opened 3 stores from 810 million HUF
The two stores in Budapest and the store in Erdőkertes were formerly grocery stores. The business units refurbished by SPAR provide local customers continuity and increased supply and service.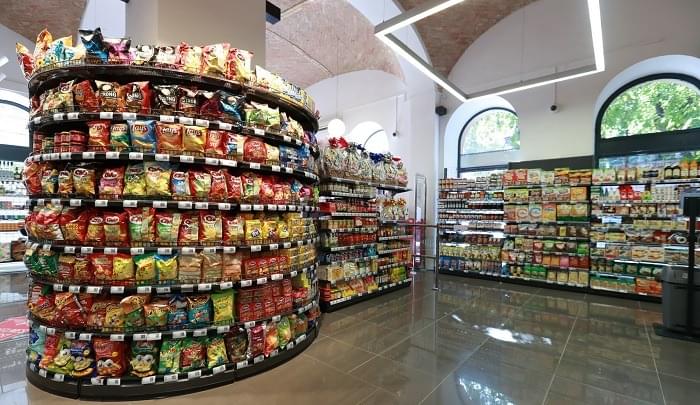 SPAR has been developing continuously since its inception in the domestic market, and its investments meet the highest consumer expectations. The modernization of the two Budapest units and the store in Erdőkertes was realized from a total of 810 million HUF.
2113 Erdőkertes, Béke utca 2.
Mon – Fri: 6:30-21:00
Sat: 6:30-17:00
Sun: 8:00 to 14:00
1028 Budapest, Hidegkúti út 167.
(Széphalom Shopping Center)
Mon – Fri: 6: 30-21:00
Sat: 6:30-17:00
Sun: 8:00 to 15:00
1061 Budapest, Andrássy út 30.
Mon – Fri: 7: 00-22:00
Sat: 8:00-22:00
Sun: 9:00-20:00
Related news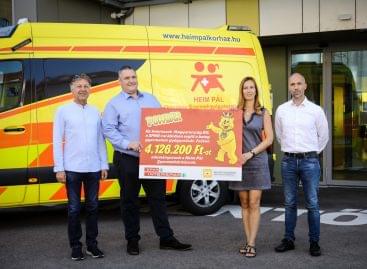 The manufacturer of Chio and Pom Bär products and SPAR…
Read more >
A new SPAR store opened in Szigetszentmiklós with an investment…
Read more >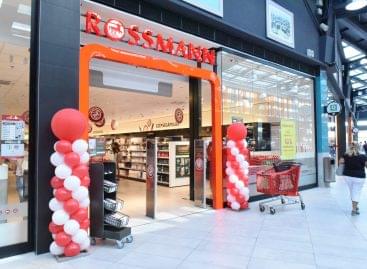 This is the third store of the drugstore chain, completely…
Read more >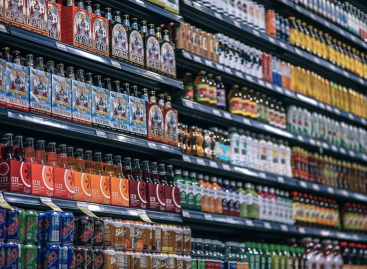 Coca-Cola is launching Dreamworld — the fourth and final of its…
Read more >
Johnson & Johnson will stop selling talc-based baby powder globally in 2023,…
Read more >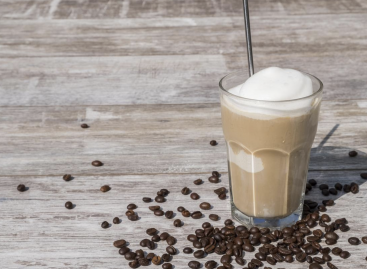 In the heat of the summer, there is nothing better…
Read more >