Chocolate prices may increase significantly
Yet, the chocolate bunny prices were not particularly scary, but maybe during the next Easter, many of us have to buy fewer or smaller ones. Over the past few years, the price of cocoa jumped by 150 percent. According to analysts, several factors strenghten this trend, the most self-evident is demand is more than the supply.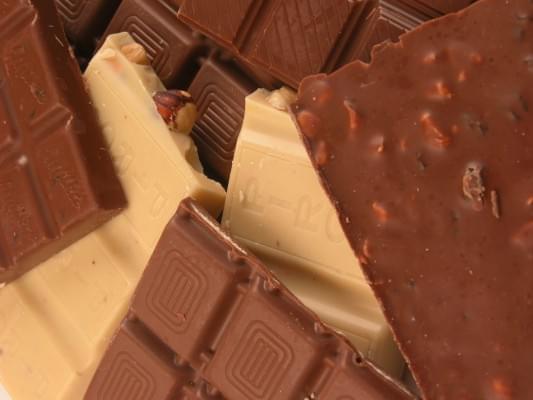 One reason for the price increase that consumption increasingly shifts from milk chocolate to dark chocolate, and since the latter has much higher cocoa content, this alone will increase the demand. The other reason is; more and more people are livingamong better conditions around the world, especially in Asia, and in the Chinese region, the chocolate consumption increases, while the offer cannot immediately meet the ever-rising demand – Németh Dávid senior analyst of K&H explained on Tuesday. (hirado.hu, M1, Ma délután)
Related news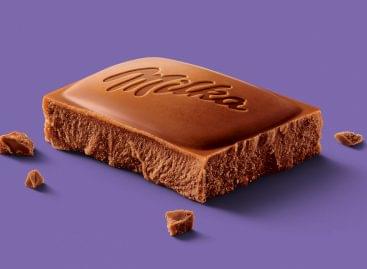 Chocolate design, packaging and formula have been renewed recently –…
Read more >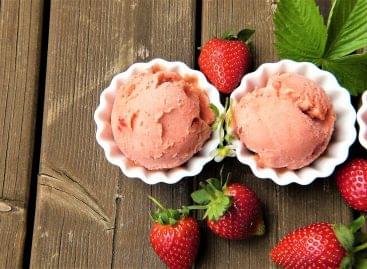 The ice cream market, which stagnated during the pandemic years,…
Read more >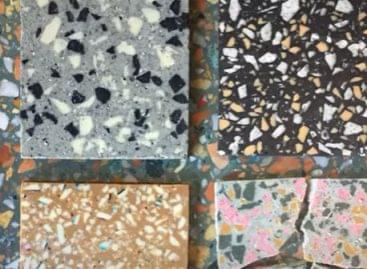 Sorry, this entry is only available in Hungarian.
Read more >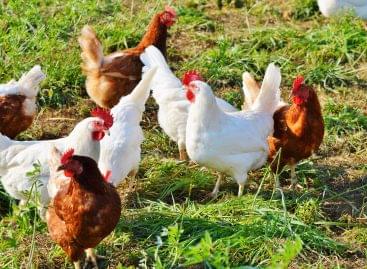 All 5,000 laying hens were killed in the Dutch egg-producing…
Read more >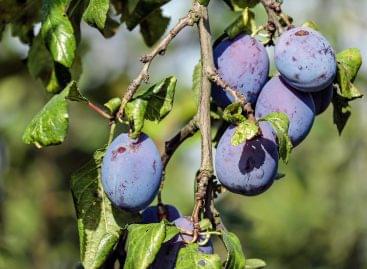 Due to low fruit prices, fruit growers are faced with…
Read more >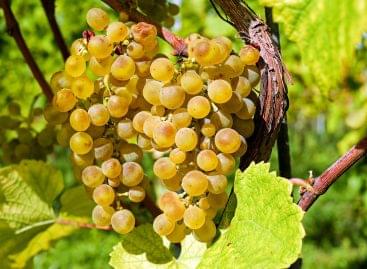 The estimates for the low grape harvest and the grape…
Read more >