2020: The Year Of Fast Changing Consumer Behaviour
According to the latest report of PwC, new consumer trends grew stronger during and after COVID-19. These changes will make the retail sector to base their businesses on new foundations.
PwC's latest Global Consumer Insights Survey publishes two researches about the habits and behaviour of urban consumers before and after COVID-19. The survey also highlights how the global break caused by the pandemic speeded up the spreading of digital life.
According to the survey, the pandemic and social distancing fundamentally changed consumer habits regarding work, eating, socializing and health care.
Furthermore, the importance of safety and protection grew significantly, and there is a bigger emphasis on sustainability as well.
Related news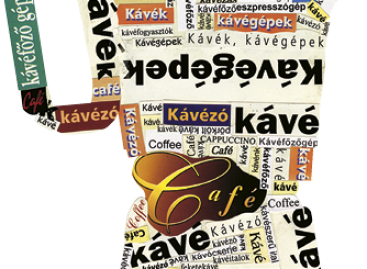 According to a survey that Nielsen did, before the coronavirus…
Read more >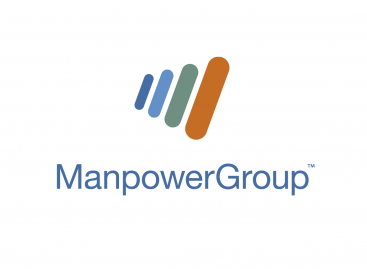 A survey by ManpowerGroup – they interviewed 26,000 workers in…
Read more >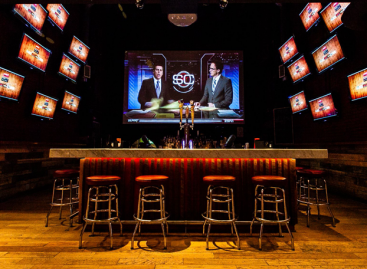 Hungary's vaccination regimen performs outstandingly in Europe as planned. The…
Read more >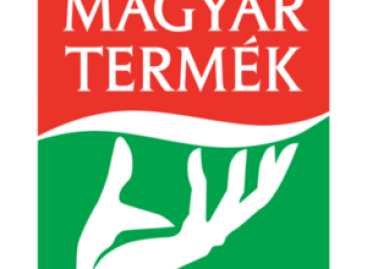 According to a 500-respondent representative survey conducted by InnoFood Marketing…
Read more >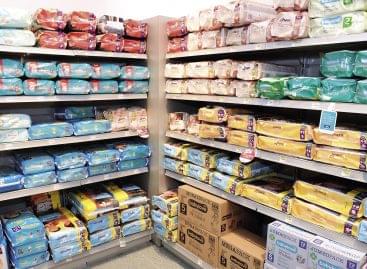 In the baby care market the Pampers brand of Procter&Gamble…
Read more >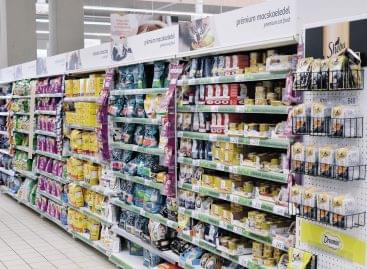 Pet food is one of those product categories where the…
Read more >