Magazine: 2020-2021: Changing world – changing management personnel!
The FMCG industry underwent great changes from the 1990s and as part of this process many talented young managers came here from abroad. I have become friends with many of them and I think the time has come to ask them: What has happened since they left?
Carolina Schulten
Carolina Schulten was the managing director of JDE – Jacobs Douwe Egberts in Hungary for 6 years. She told me that she had come to Hungary after spending several years in Asia. JDE's Hungarian factory became one of the company's most productive while she was here. Caroline thinks that Hungarians have great knowledge and the best skills, and they can achieve many things if they work hard for them. The 6 years she spent here were a bit too many from her career's perspective, but she doesn't mind because her family profited from this ling stay.
Now she is running a boutique consulting firm in the USA by the name of Startup – Oustart, which supports new companies with great potential, e.g. one of their customers is www.kibofoods.us.
Chris Bull
Chris Bull used to be my boss as the managing director of Unilever Magyarország. Chris and his wife came here after a 5-year stint in Dubai. Their daughter Laura Zsófi was born here in 2000. He believes that Hungarian managers need to work on increasing their confidence, they should believe in themselves and their knowledge more. Although Hungary is a small country, the knowledge and skills of the people living here are exceptional. Chris thinks that the period he spent in Hungary contributed to both his personal improvement and his professional progress, which was of great help to him in the later stages of his career.
Right now he is working in the boards of directors of more companies, supporting the work of the operative managements. He plans to visit Hungary when the virus situation makes it possible again, bringing his wife and children with him, because they want to meet their old friends.
Steen Hjortholm
Steen Hjortholm came to Hungary from Denmark in the early 2000s, he used to be a customer of my consulting firm as the managing director of Philip Morris Hungary Kft. This period was between 2002 and 2007 and he is still with the company, but now works in Russia. Steen's experience is that Hungarians are proud, smart, intelligent and well-trained for their work. He made many friends here and 3 of his children were born in Hungary.
In his view Hungarians tend to be a bit pessimistic which he doesn't really understand, as the country has great history and culture. Steen believes that Hungarian managers would be more successful on the international stage if they learned to think more positively. Back then it was a bit of problem that in general Hungarians didn't speak foreign languages very well. Steen reckons that this has changed by now, as communication is a key element of cooperation in multinational companies. The 5 years he spent here was a real learning process both personally and professionally. For instance by the time he left the company was category leader in the market and had a record market share.
Currently Steen works as People&Culture vice president of the biggest Philip Morris unit in Russia. He hopes that the pandemic will end soon and life gets back to normal. Having spent 5 years in Russia there are still many things to discover in the country. //
Related news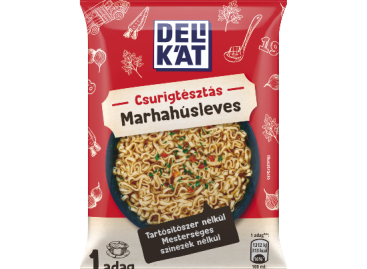 With the new instant noodle soup, Delikát delivers the most…
Read more >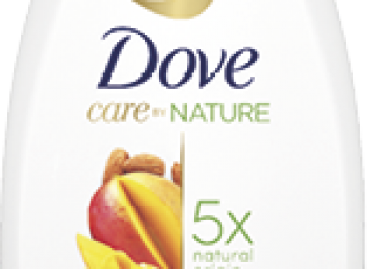 Dove Care by Nature Uplifting shower gel contains natural ingredients,…
Read more >
By last year shoppers got over the first shock of…
Read more >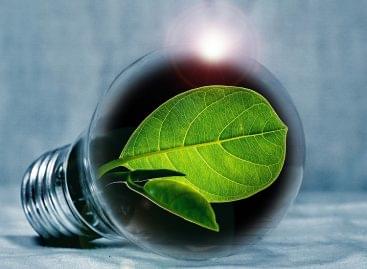 More and more people in the consumer society are choosing…
Read more >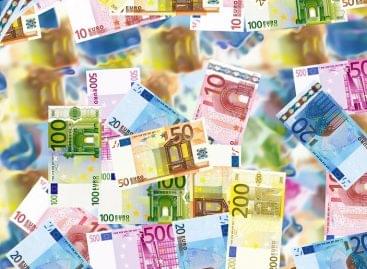 At its plenary session in Strasbourg, the European Parliament supported…
Read more >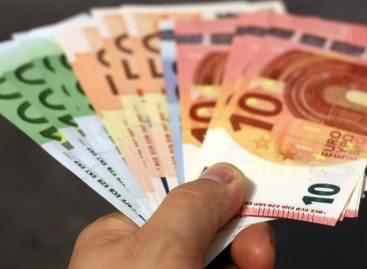 The growth of the economic performance of the euro zone…
Read more >