Magazine: 2018: Retail sales kept growing
There was a record-level sales growth in 2018 with a 6.6-percent growth rate. In part this was the result of wages increasing by two-digit numbers in the last three years.
Food products were sold in the value of HUF 5,100 billion at a 4-percent growth rate. As for industrial products, the sales growth was 10 percent at HUF 4,200 billion. Motor fuel sales represented a value of HUF 1,900 billion. It is also noteworthy that the buying rate of high-value products was above the average in the category of industrial products.
Food sales represented the biggest category in the retail world, but the market is expanding at a rather comfortable speed. As regards value, the second biggest category is flat decorations and building materials. Chinese markets and thrift shops are much less popular than they used to be.
Sales are likely to keep growing in the market of flats and houses, which means that related retail sales will probably increase, too. Mobile phone sales will also continue to grow as many new models hit the market every year. Although their market share is still small, more and more smart devices will be sold. As the active lifestyle is becoming trendier, sales of sporting equipment and games can improve considerably.
Two of the most important issues these days are sustainable development and environmental protection. Stores need to be operated in an energy-saving fashion and product packaging must be eco-friendly. Investing in digitalisation can pay off and result in increased competitiveness for retailers. What about the situation of small retail businesses? Their number is reducing, in 2018 there were 3,000 fewer small shops than in the previous year. Households are expected to spend 4-5 percent more per year in the years to come. //
Related news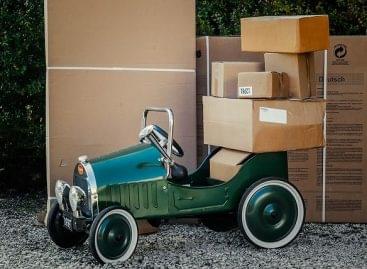 Among the Chinese online retailers conquering the world with fashion…
Read more >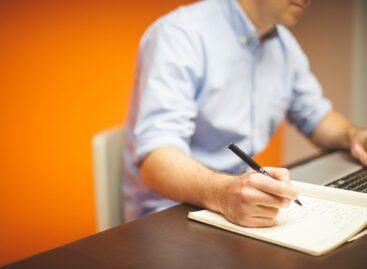 The National Trade Association, one of Hungary's leading advocacy organizations,…
Read more >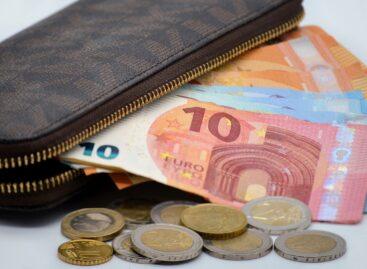 In all the main categories of the most popular products…
Read more >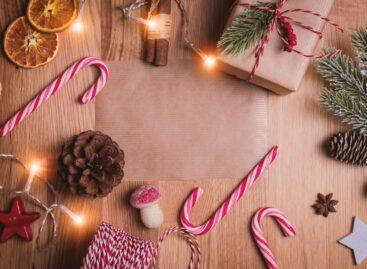 In November 2023, Offerista Group and ShopFully conducted research in…
Read more >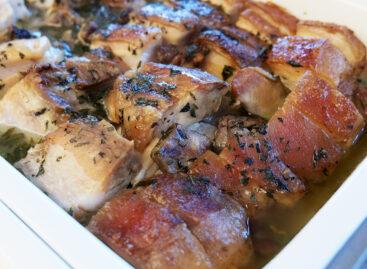 In Hungary, pork is the second most popular type of…
Read more >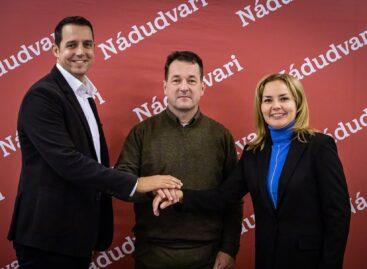 This year, Nádudvari Élélmiszer Kft. implements a comprehensive environmentally conscious…
Read more >