ALDI reduces the prices of Trappist cheeses by 20-23%
ALDI Hungary continues its long-term and significant price reductions for basic food products. Starting today, the supermarket chain offers its Hungarian-sourced Trappist cheeses at a 20-23% lower price, depending on the product.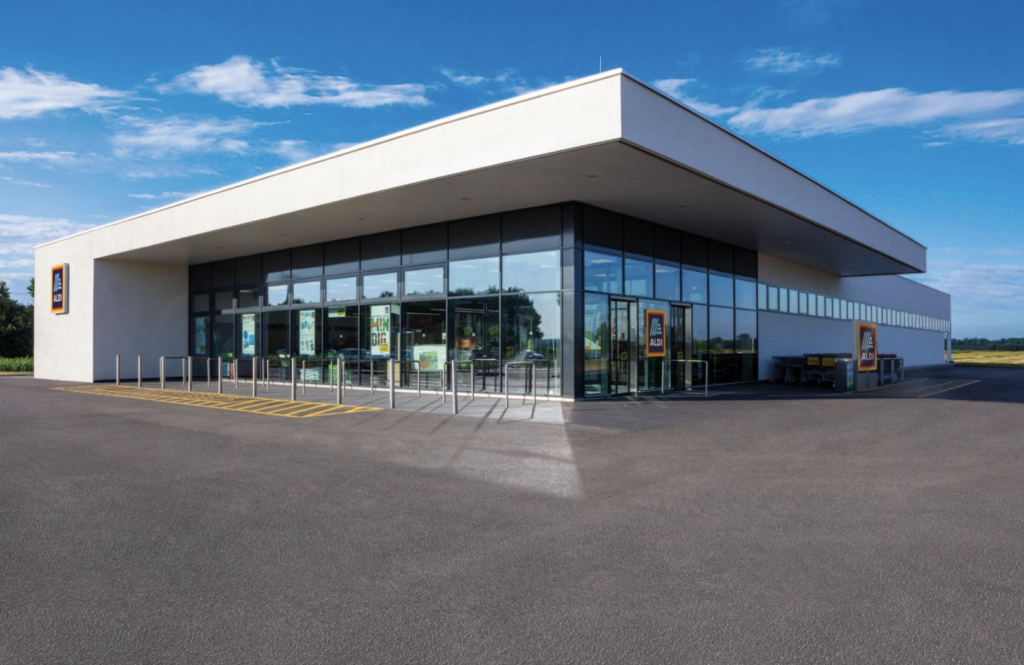 Thanks to the international and Hungarian milk market situation, at the beginning of February, ALDI significantly reduced the price of its most popular and sought-after butter products by 20%. The supermarket chain has achieved lower purchase prices for additional dairy products, and will once again pass on the resulting price advantage to consumers. From March 1, the company offers its most popular, traditional and lactose-free Trappist cheeses at a significantly and permanently cheaper price.
1 kg of Tolle Trappista cheese will be almost 21% cheaper, it will be HUF 3,790 instead of HUF 4,790. The price of ALDI's own brand Kokárdás Trappista cheese is reduced by more than 23%, and from today it costs HUF 2,990 instead of HUF 3,890. The 700-gram ALDI own-brand Milfina Trappista cheese has been reduced by more than 21%, so it costs HUF 2,599 instead of HUF 3,299. The lactose-free version of the same cheese will be almost 21% cheaper: instead of HUF 3,790, you have to pay HUF 2,999. The price of ALDI own brand Milfina Darabolt cheeses in 400 gram packages will be reduced by 20%, from HUF 1,999 to HUF 1,599. These five products account for three quarters of ALDI's Trappist cheese turnover.
Related news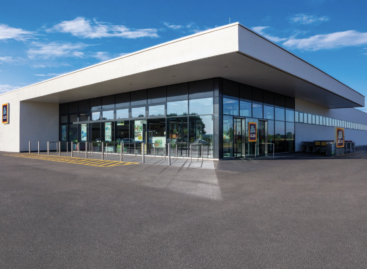 ALDI is helping Hungarian consumers in their everyday life with…
Read more >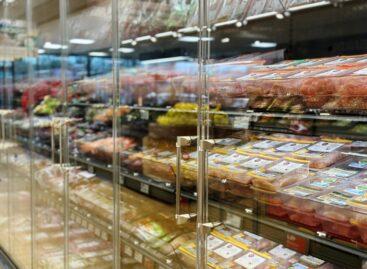 Aldi Ireland has announced that it will invest €7.2 million…
Read more >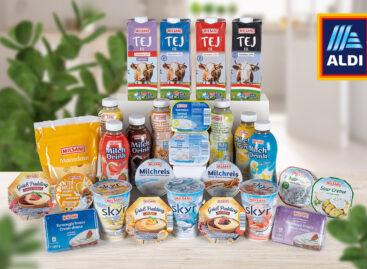 In the future, ALDI customers will encounter significant changes in…
Read more >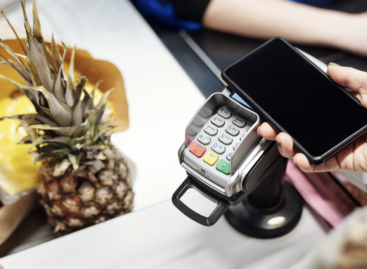 Based on preliminary data, the total value of investments in…
Read more >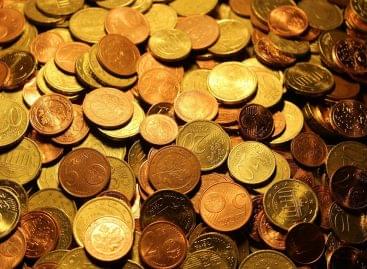 The decisions of Hungarian customers in their 30s, 40s and…
Read more >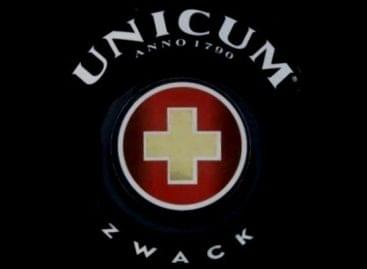 In the 2022-2023 business year between April 1, 2022 and…
Read more >