Consumer protection: 2,947 hits
In the year 2020, the consumer protection system was quietly combed – blokkk.com wrote. From March last year, the consumer protection authority became a government office instead of a district office, which was only noticed by those who wanted to complain. And after a pause, consumer protection decisions are back in public. Now there are exactly 2,947 of them. Next to it is another list, of the severely offending webshops, where 527 service providers can be found.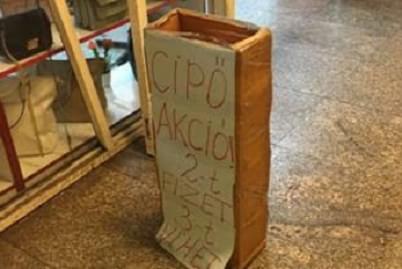 Pursuant to the Consumer Protection Act, the decisions of the consumer protection authority following the inspections must be made public. All of them, without exception. Indicate, inter alia, the name and registered office of the infringing undertaking, the facts established, the legal provision infringed and the operative part of the decision. It is not certain that every housewife will start compiling the shopping list by browsing this list, but the public always has a deterrent, and this should be acknowledged. And there are lessons to be learned.
Related news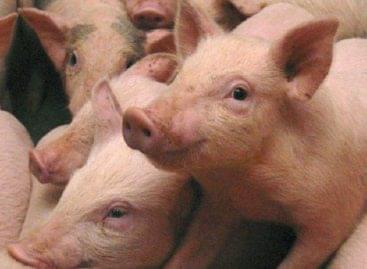 Due to serious violations, the operation of a pig slaughterhouse…
Read more >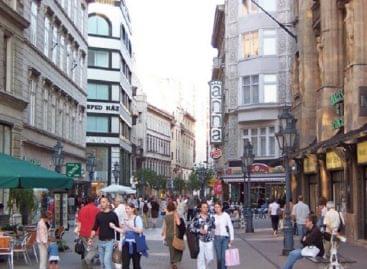 The pandemic is transforming the offer of shopping and themed…
Read more >
From the point of view of food safety, 23 peach…
Read more >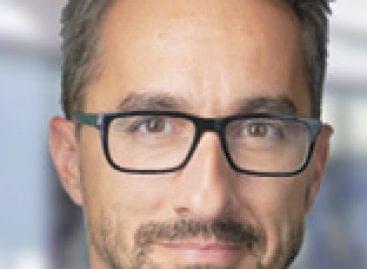 In our new series Judit Szalóky Tóth, a Boyden Executive…
Read more >