Auchan gave 170 000 euros support to 20 domestic NGOs in Hungary
The Auchan celebrated the Day of Solidarity on 5 October with colorful family programs and with giving support to NGOs.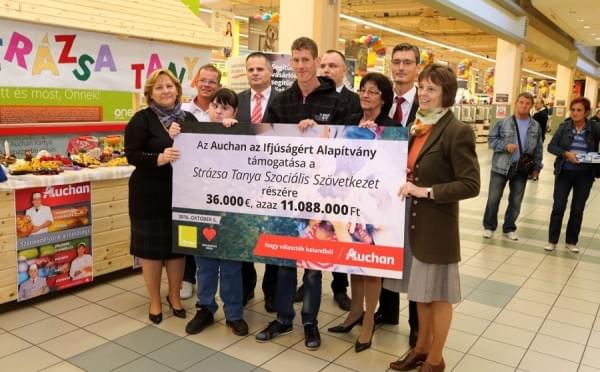 All 19 stores of the chain of stores and the head office handed over their donations to the winning organizations of the "Together for the Youth" competition of the Auchan for the Youth Foundation. This year, in 2016, the 20-year-old foundation contributes to the implementation of important Hungarian social projects with a total of 170 000 euros (more than 50 million HUF).
Related news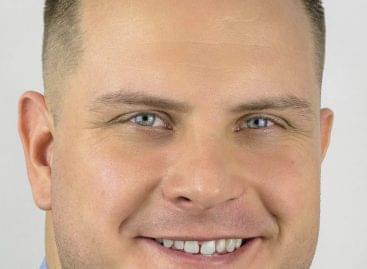 Norbert Madar, GKI Digital's lead consultant has defined what e-commerce…
Read more >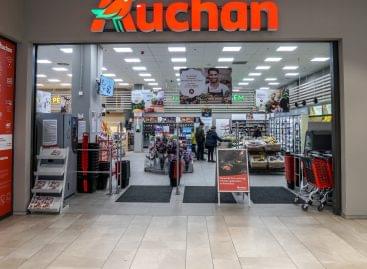 Auchan has been training vet students for more than 10…
Read more >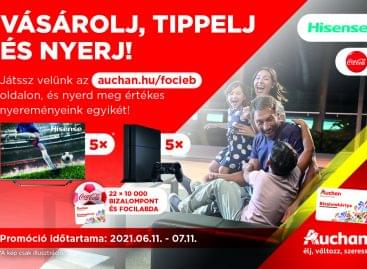 Auchan's football-loving customers can be delighted, because today it's not…
Read more >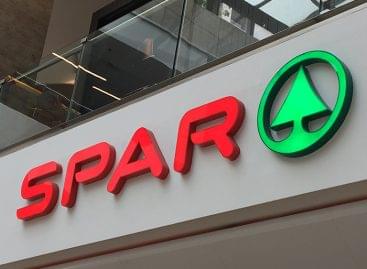 Spar upgraded its stores in Nagykanizsa and Gyál from more…
Read more >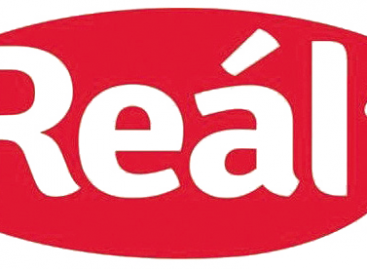 Élésker Kft. is building a new Reál store in Békéscsaba,…
Read more >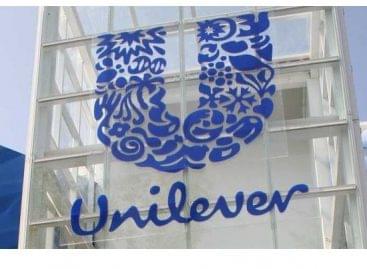 Unilever's sales grew better than expected in the second quarter,…
Read more >