The store went down 17,000 in June
The shopkeeper market has already returned to its previous form in terms of spending in June, but with 17,000 fewer employees, including 14,000 fewer sellers than before the epidemic period. And with several part-time workers typical of the epidemic period.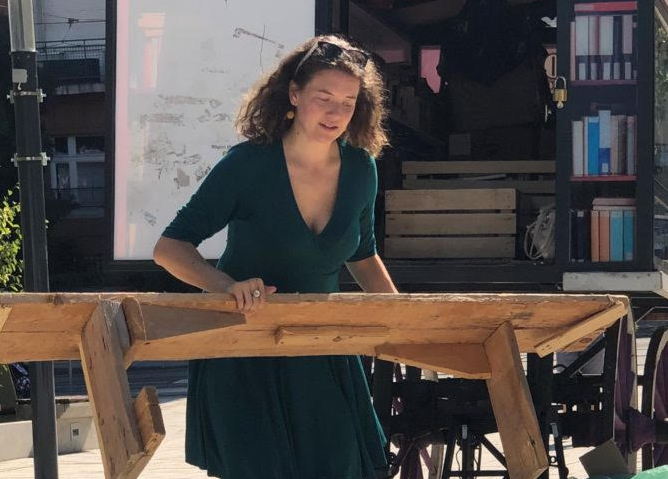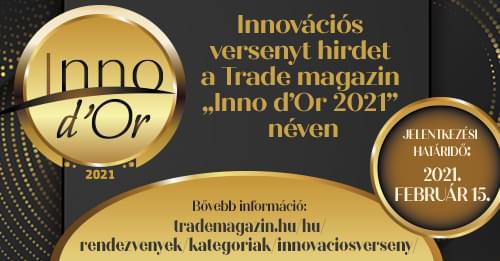 Stores climbed out of the pit in June, as after a 10% drop in April and a cling in May, shoppers brought in their wallets and the previous year's spending level in the last month (the unadjusted volume index was 0.8%). In this, of course, there were differences between the individual commodity areas, there were places where there was more, there were places where less money flowed out of the coffers of the families.
Related news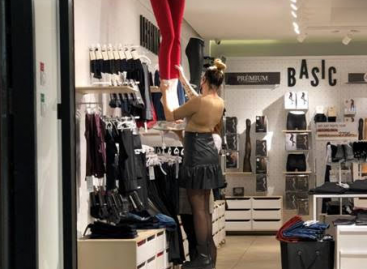 Sorry, this entry is only available in Hungarian.
Read more >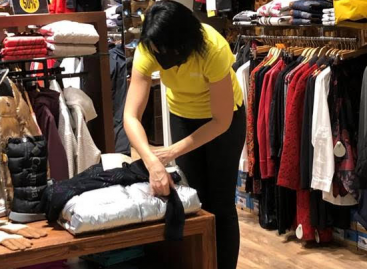 The 19-hour store closure has also reshaped our shopping habits…
Read more >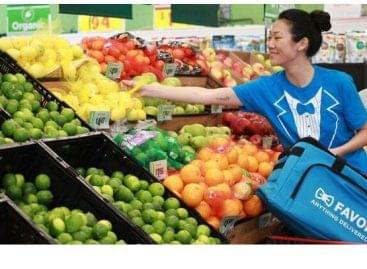 EMAG has been a Hungarian-registered web store for a year…
Read more >