1500 billion in the pocket of shoplifters
According to the statistics, the total value of products stolen by shoplifters increased by 20 percent, over a year. Moreover, amateur middle-classed thiefs increasingly committed thefts.
The British Center for Retail Research examined the results of 42 thousand European stores. According to the survey, the loot for an average shoplifter is roughly 24 thousand HUF. That is a 1500 billion HUF annual damage.
In Europe the most shoplifts are in Great Britain. In the world, only the United States and Japan preceded the British negative rank – reports pénzcentrum.hu.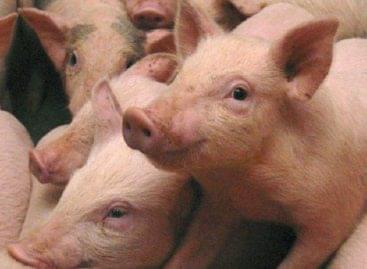 Our goal is to significantly expand the supply and export…
Read more >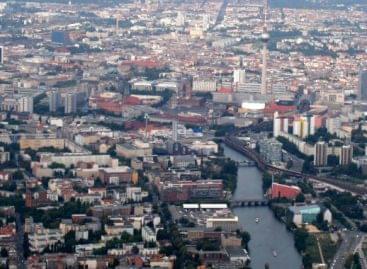 There is a realistic chance that the trade turnover between…
Read more >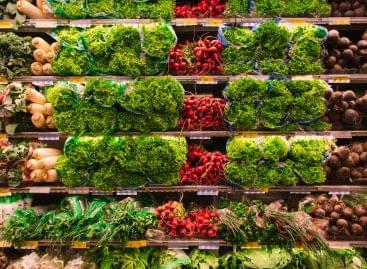 Organic cultivation will be supported by a tender with a…
Read more >