1100 kind of wines, champagne and sparkling wine at Auchan's autumn wine fair
The country's largest department store supply, including more than 100 National Wine Excellences are awaiting the lovers of quality wines until the end of October.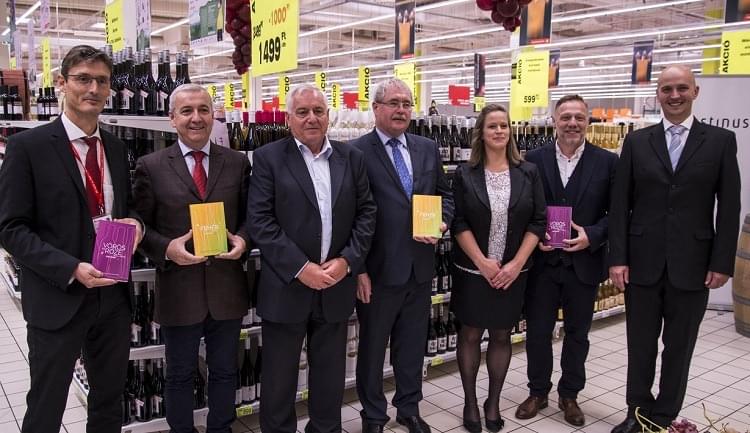 Auchan organizes its traditional wine tasting, promoting quality wines, between 5 and 25 October. At the fair, more than a hundred recognized national wine excellences will be placed on the supermarket shelves. During the three-week-long wine festival, close to half of the supply can be purchased at a special price.
Related news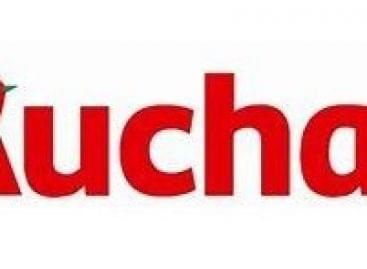 In 2022 we continue to work towards our sustainability goals,…
Read more >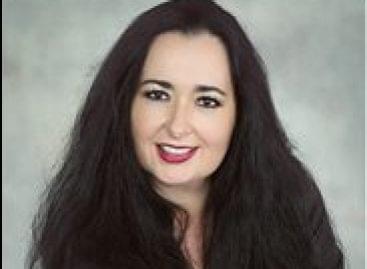 …I mean the 2021 ranking of FMCG retailers has already…
Read more >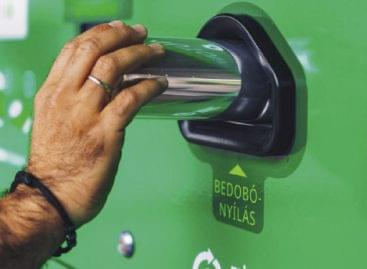 Aluminium is one of the most valued recyclable materials, and…
Read more >
Another Belgian chocolate factory has identified a bacterium that caused…
Read more >
From today, Lidl Hungary's warehouses will take over high-quality Hungarian…
Read more >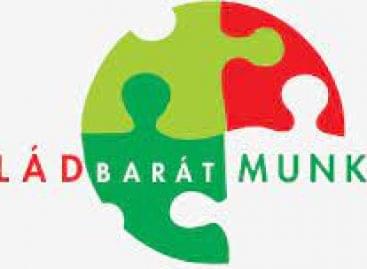 Sorry, this entry is only available in Hungarian.
Read more >