Physical hourly wages are 11 percent higher than last year
In the third quarter, the average gross hourly wage of skilled and trained manual workers was 1,318, HUF according to an analysis by Trenkwalder, which processes the wage data of nearly 7,000 people.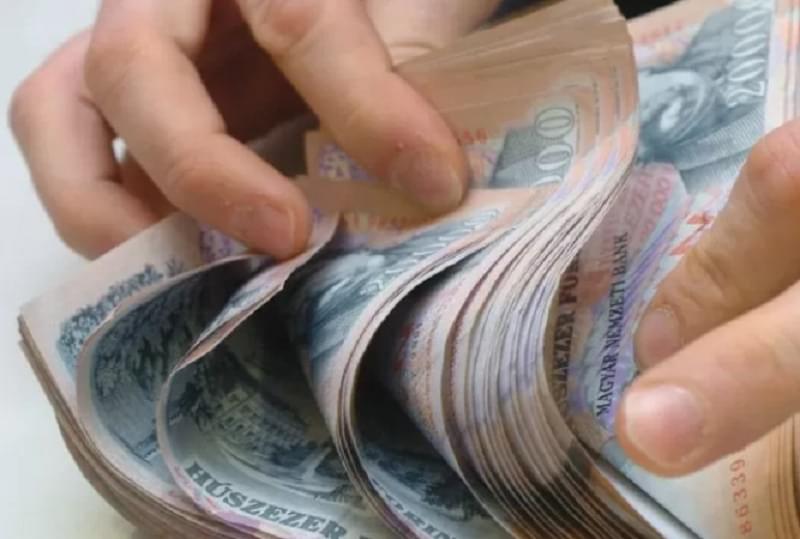 This represents an 11 percent increase compared to the 1,184 HUF in the same period of last year. Wages in the higher categories changed at a much lower rate: BDO Hungary experienced a 4 percent increase in wages for more than 60 middle managers of more than 60, mostly internationally owned domestic companies, compared to the third quarter of 2019, compared to 7.5 percent of a year earlier.
Related news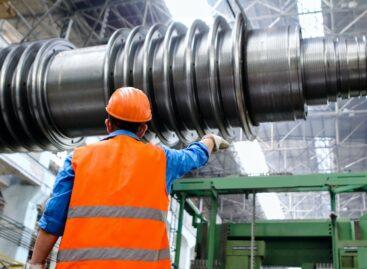 In the second quarter, the average gross hourly wage of…
Read more >
The proposals of the EU customs reform include the creation…
Read more >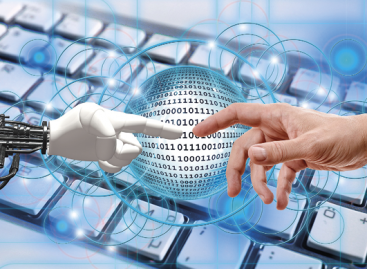 Sorry, this entry is only available in Hungarian.
Read more >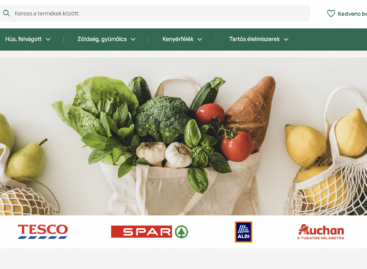 Less than a month after the popular shopping list function,…
Read more >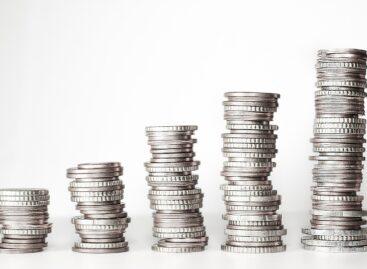 By the end of the year, the consumer price index…
Read more >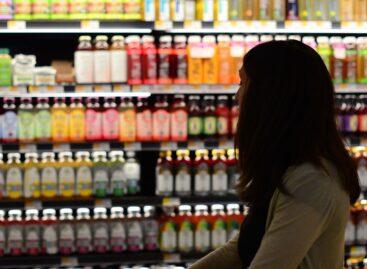 The technology change of food industry supplier companies will be…
Read more >