100 first brand posts on the seven years old Instagram
Instagram celebrates its ninth birthday in October 2010, launching its world conquest. By the way, iStory.hu examined when and with what success the first Instagram brand pages with the most followers were published. The majority of the brands on the Hungarian Insta Brand List released their first content after 2014.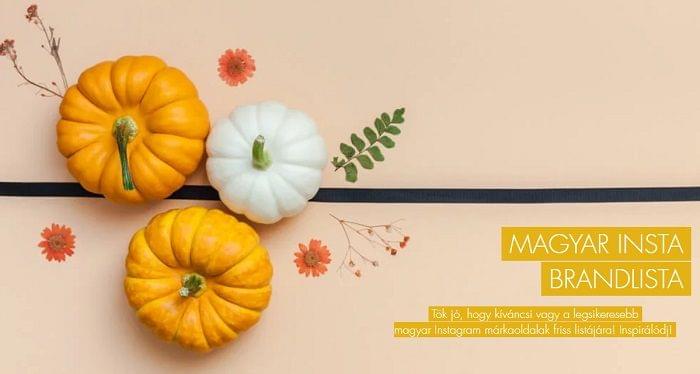 For the first time, a survey was conducted on the top position of the Top100 domestic brand sites on the Hungarian Insta Brand List. The first brand to share was Avon Hungary on June 7, 2012, exactly 610 days after the Instagram's debut on October 6, 2010. Four days later BP Shop Budapest also posted its first content, and a month later (08.07.2012), the first post of the Nanushka fashion brand was released.