The tea export of Kenya is falling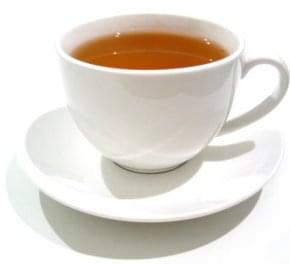 The world's leading tea exporter's production decreased by 4.5 percent to 35.9 million kilogrammes, compared to the previous year, while exports dropped by 14 percent earlier this year.
According to the January datas; the production is 35.9 million kilogrammes and export was 33.6 million kilogrammes in the first month of the year. According to analysts; the decrease in production, was because of the dry hot weather, while the decline in exports is mainly due to the reduced capacity of the Egyptian tea packaging companies – reports MTI.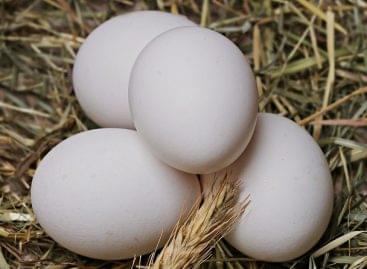 Although not outstandingly, but the price of eggs has risen…
Read more >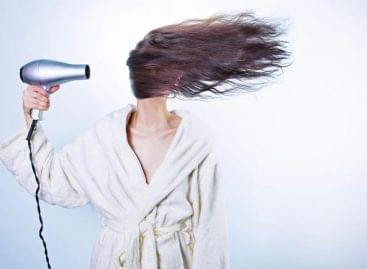 On behalf of the Ministry of Innovation and Technology (ITM),…
Read more >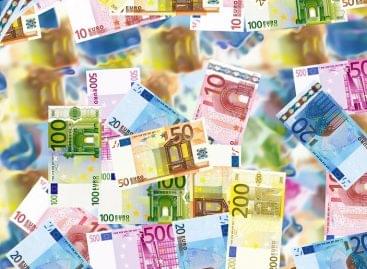 Growth in the euro area private sector slowed sharply to…
Read more >