We reach into our pockets when it comes to dogs raising 13 million HUF for needy dogs
The Cofidis Dog Eye program has created an extraordinary social partnership, with more than 5,000 people donating nearly 13 million HIF to support dogs in need.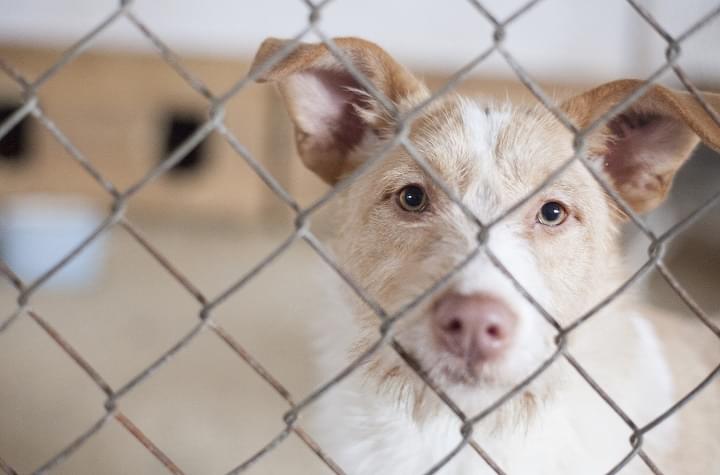 We are one of the biggest dog countries in Europe
Thanks to the program, 4,600 dogs from 40 animal welfare organizations were put in better conditions. The funds received included organizations such as dog houses, kennel rows, warm containers, medical care and food.
Related news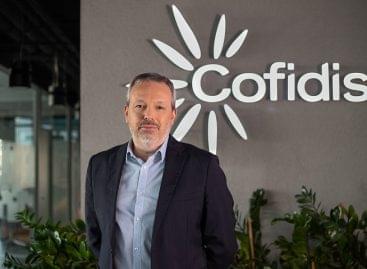 Jean-François Rémy will take up the position of CEO of…
Read more >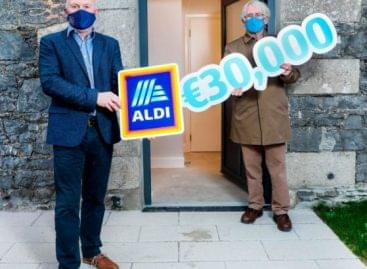 Retailer Aldi has donated €30,000 to Kildare-based Homeless Care CLG.…
Read more >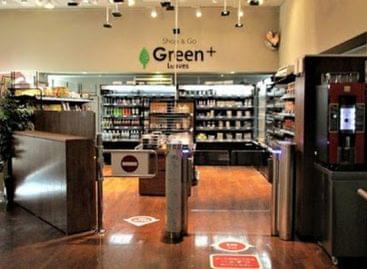 Zippin, a provider of checkout-free technologies for brick-and-mortar retail, has…
Read more >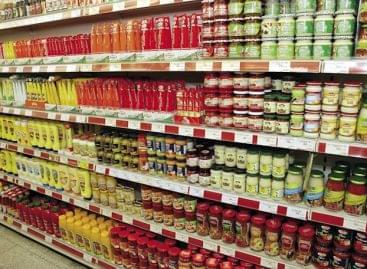 The volume of gross domestic product (GDP) decreased by 3.6…
Read more >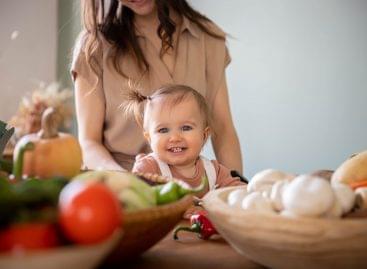 The official test mode of Hungary's newest online producer market…
Read more >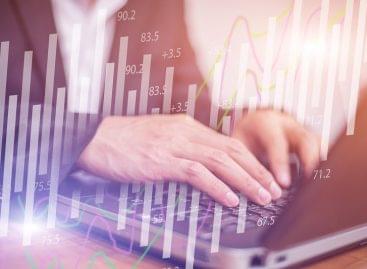 Interest in digital financing products has grown significantly, as the…
Read more >