ZOO CAFÉ in Budapest: Hungary's first café with living animals was opened on Friday
Hungary's first real café with animals was opened in the heart of Budapest, on September 5, 2014. The Zoo Café is located in the fifth district under Fejér György street 3 with six kittens, two macaws, three bearded dragons, striped squirrels, chameleons and other interesting animals. Those who wish for quiet, calm with some purr desire can enjoy the coffee specialties surronded with animals there.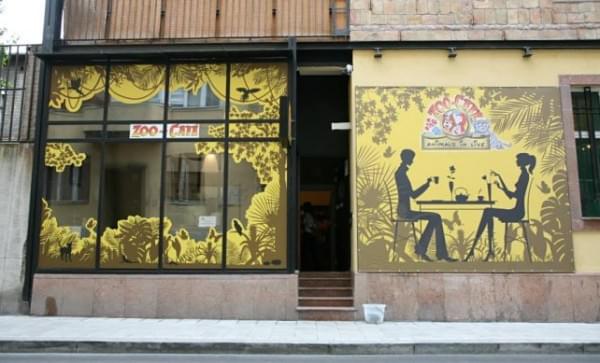 The idea of the "zoo" cafe idea comes from Korea, where is no place to keep pets in the typically small homes. Because of this several cafés opened to the people who wants to enjoy the company of animals. The Zoo Café is the first such café in Europe.
"If we love to take care of animals, we will be more patience with one another as well." – Balotay Krisztina managing director of the Zoo Café added.
Helsinki-based Naava used NASA technology to design a green wall:…
Read more >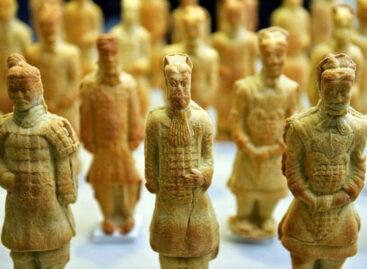 The pizza dough version of the famous Chinese Terracotta Warriors…
Read more >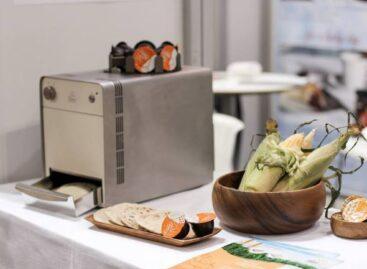 A kapszula-forradalom idején, jó tíz éve egy vállalkozás megalkotta a…
Read more >