We offer a GREEN alternative
The popularity growth of bioplastics is unstoppable and their compostability is a good example of the circular economy. BS PlasticTM has got in touch with Profikomp Környezettechnika ZRT., who have 20 years of professional experience, the right kind of composting capacity and the necessary scientific background, in order to learn about how our products can be composted in industrial conditions.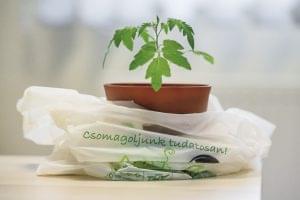 For the tests and later for the industrial composting we used the compostable bioplastic waste generated during our production process. This means the utilisation of more than 70 tonness of compostable bioplastic waste – the end product of which was useful compost, demonstrating our successful sustainability efforts.
https: / /profikomp.com/ (x)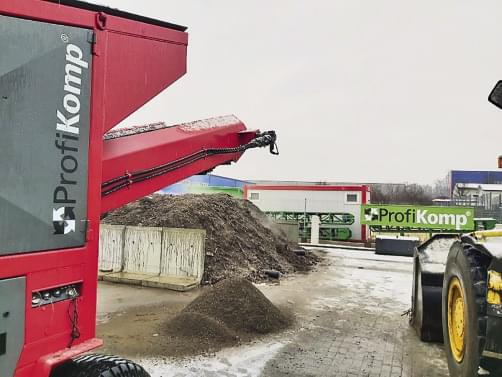 Related news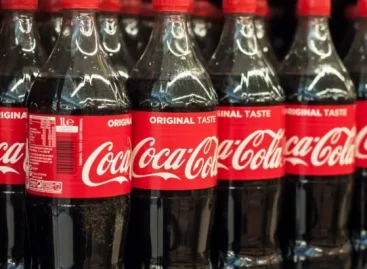 Coca-Cola has announced the first planned commercialisation of technologies to convert…
Read more >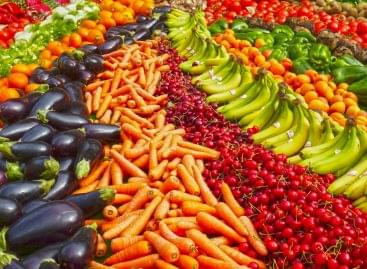 Agriculture today has to respond to several challenges, including the…
Read more >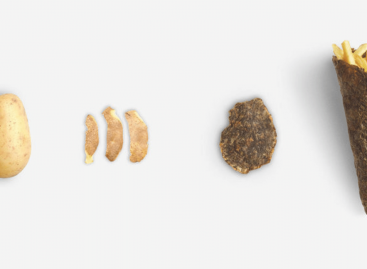 Milan-based product designers have designed packaging for French fries, made from…
Read more >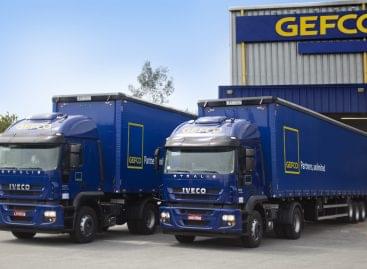 Sorry, this entry is only available in Hungarian.
Read more >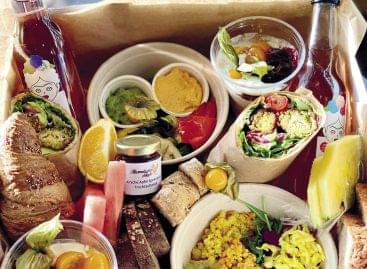 During the pandemic some restaurants started delivering brunch boxes for…
Read more >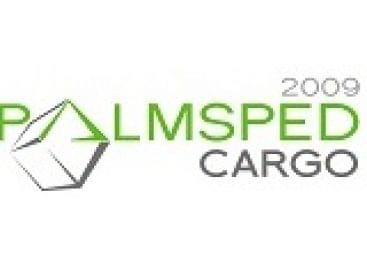 Road transport is growing fast at both domestic and international…
Read more >