Closed cooling desks and energy-saving bulbs
The British government is planning Decisive steps in the economical in order to operate the retail chains more economically. Food prices also can be reduced with the new rules.
According to the plans, the retail chains would reduce their huge energy consumption. Supermarkets are expected to be committed to each cooling desks must be completely closed, in order to prevent from the unnecessary power consumption.
According to the intentions of the British consumer protection authorities, the saved amounts should be transmitted to the customers, for example, to reduce the price of certain foods – reports penzcentrum.hu.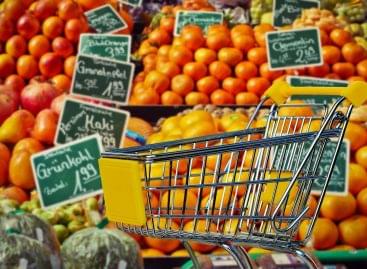 According to the latest analysis of Equilor Befektetési Zrt., GDP…
Read more >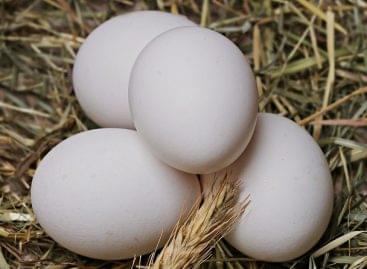 Thanks to agricultural development subsidies, Hungary can become self-sufficient from…
Read more >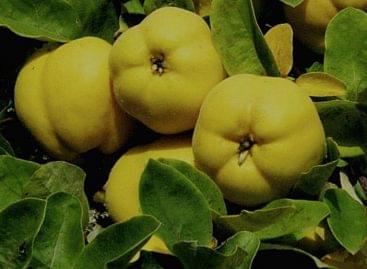 With a decree published by the European Commission on Tuesday,…
Read more >