WATT Blue & Black berries
This winter the WATT energy drink brand rolls out a special flavour combination once again. This limited edition product treats consumers to fresh and fragrant berries from the depth of the forest, offering a whirlwind of flavours. Watt Blue & Black berries. Energy for the winter days.

Kapcsolatfelvétel: Aquarius-Aqua Kft.
T.: 06-53-571-123/105 mellék;
e-mail: [email protected];
web: www.wattenergydrink.com;
Facebook/Instagram: wattenergy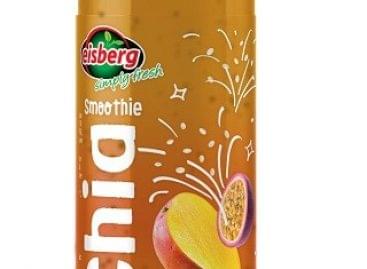 Sorry, this entry is only available in Hungarian.
Read more >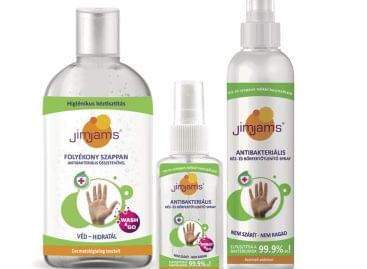 New JimJams Antibacterial hand and skin sanitiser products can be…
Read more >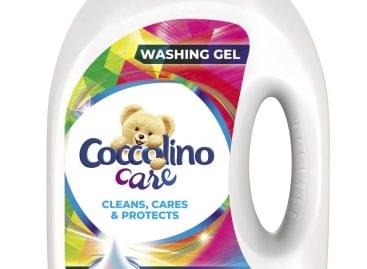 Coccolino fabric softeners and our favourite Coccolino bear has been…
Read more >