V.U.K.K. – Circle of Unilever ex-employees
For quite some time, I have had the idea of sustaining and developing further a system of existing relations. Finally, the first VUKK meeting was held on 20. November. In the course of preparations, I have done substantial research using iwiw, Internet and traditional methods. Following some calls and exchanging some e-mails, I have compiled a list of people I intended to contact. Preparations included collecting photos, videos, CD-s and other things from the past. Collecting documents had been quite a challenge, but it was worth the effort. On the day of the event, we used a checklist to prepare for every possible scenario. I even had a presentation for the evening: "The role of PR and networking in business". Soon, the room reserved for the event was full, as if a class reunion party was taking place. Unilever was among the first multinationals to enter the Hungarian FMCG market 16 years ago. Those times are history now, but the importance of creating and maintaining human relationships has not changed. A well-formed network is useful for each member and meeting again after many years is a cause for joy. Sympathy between people working together can boost performance. Unilever had taught us how to be successful in the labour market. The often criticised "multinational" approach has its advantages when applied at the right time. Adopted methods have been combined with our own creativity to produce unique solutions, resulting in outstanding results. Of course, there were differences in the speed of different careers, but the things learned and the relationships developed between people remained intact.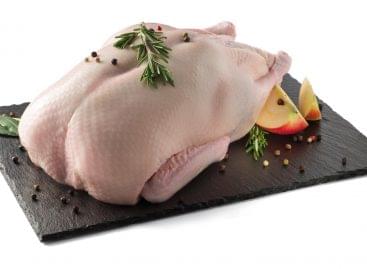 Sorry, this entry is only available in Hungarian.
Read more >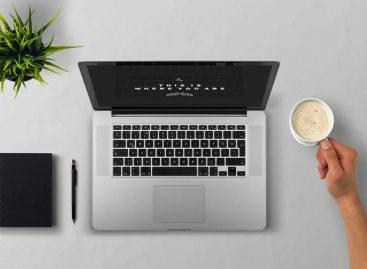 Kifli.hu announced that Peter Klekner would take over as managing…
Read more >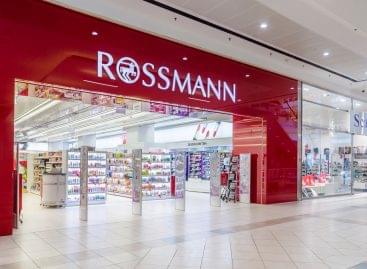 Among the largest retail chains in Hungary, Rossmann Hungary first…
Read more >