Junior VÖSLAUER: Children should drink, not just eat
Parents are thinking, what they should pack for their children during the autumn kindergarten and school starts in September. Many people used to forget, that fluid intake is also important.
It is important, that instead of sugary soft drinks, the kids should take the quantity required in a healthy way.  The Vöslauer Junior products, beside being healthy are perfectly possible to play with them.
The Vöslauer Junior products are originates from 660 meter deep mountain sources and 15 thousand years old, such as other mineral products of the company.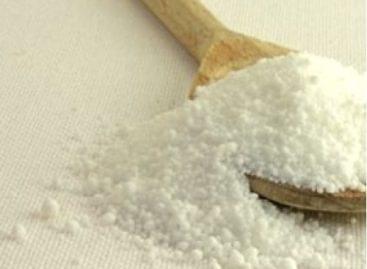 The Hungarian Red Cross and Auchan Hungary's national Christmas fundraising…
Read more >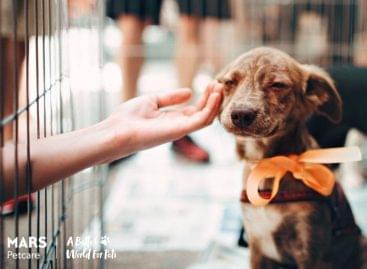 One in two dogs is overweight. According to recent studies…
Read more >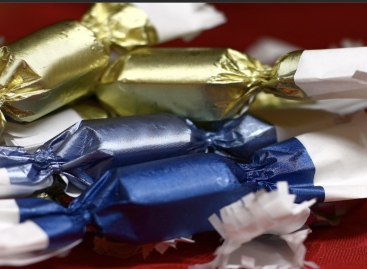 From 1 December, Norbert Erdős, State Secretary of the Ministry…
Read more >