What is the real Hungarian product?
The preparatory committee of Food codex can't agree about the defination of "Hungarian product" in the domestic retail.
 The problem is that the producers work
also from importad raw materials, because there are some sectors (for
example meat processing), where isn't enough domestic product and
entrepreneurs must to buy raw materials from abroad. So processors
can't assure farmers' demand using only Hungarian raw materials.
Altough for retail sector the 80:20% relation could be done.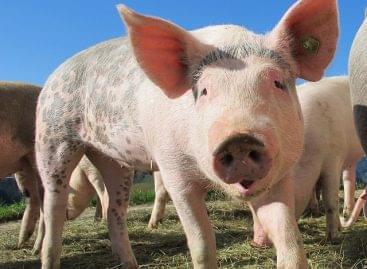 The pig sector is an important strategic area, so the…
Read more >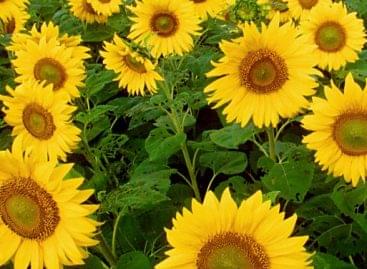 A 10 billion HUF food industry investment will start in…
Read more >
In countries that rely heavily on agriculture, the spread of…
Read more >