Heavenly lunches from 600 calories
Can a food be both dietary and delicious? What is that! Let's show you what to cook once you're up to your throat or with natural chicken and dry salad!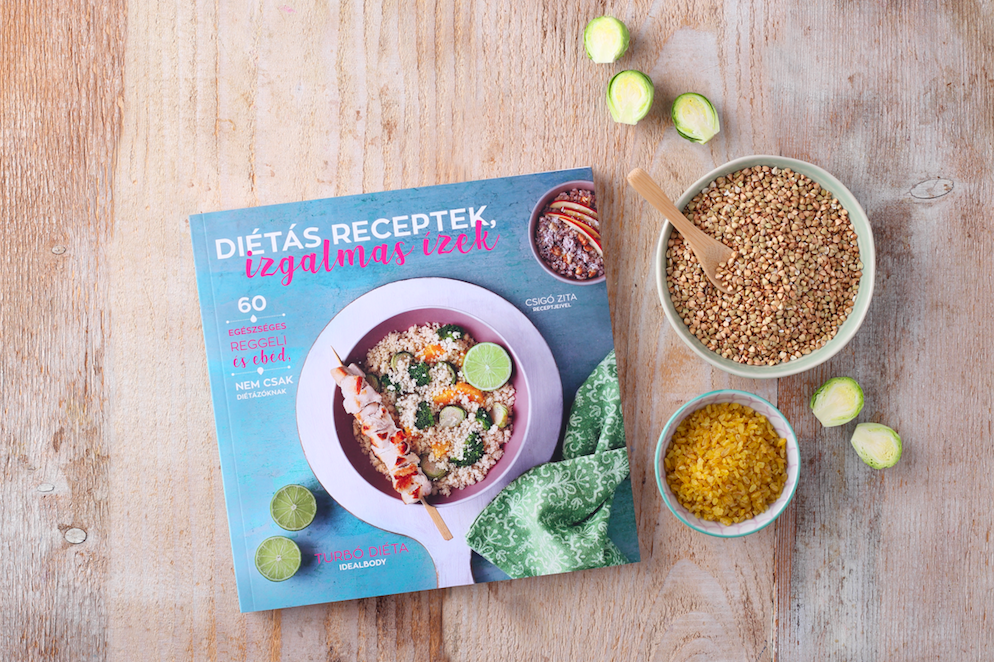 Eating tasty and dieting is every dieter's dream, yet many fall into the mistake of drastically taking back the amount of food they eat during their diet. Then when the yo-yo comes, it turns out how bad the idea was actually. Anyone who has been on such a fasting-fattening diet knows how important it is to have a proper diet. And the key to that is to design and find the right recipes that pay attention to calorie and carbs, yet are delicious, nutritious, and a joy to eat.