Single-use plastic products will not be banned
Deputy Prime Minister Zsolt Semjén, on behalf of the government, withdrew a bill that would have banned single-use plastic products from the government.
On the evening of 13 May, the Ministry of Innovation and Technology (ITM) submitted a bill that would have banned the placing on the market of single-use plastics and light and very light bags, including biodegradable plastics, in Hungary from 1 January 2021. reminds hvg.hu.
The government's proposal was also in line with EU standards, as the EU will also ban the use of easily replaceable, single-use plastic products such as earplugs, cutlery, plates, straws, drink mixers and balloon sticks from 2021 onwards.
Related news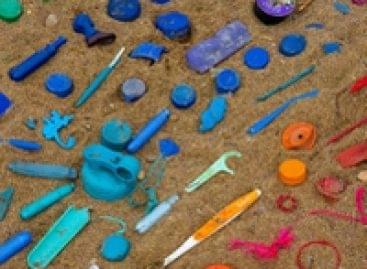 The Canadian government is revealing long-awaited plans to ban single-use…
Read more >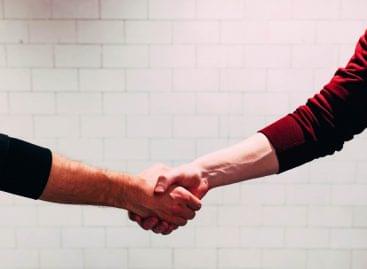 More and more people are using the entrepreneurial information portal,…
Read more >
Sorry, this entry is only available in Hungarian.
Read more >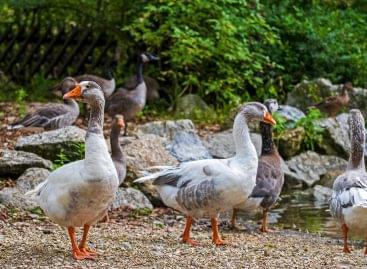 According to the relevant regulations of the World Organization for…
Read more >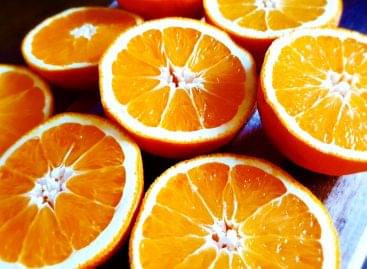 South Africa appealed to the WTO against the mandatory cold…
Read more >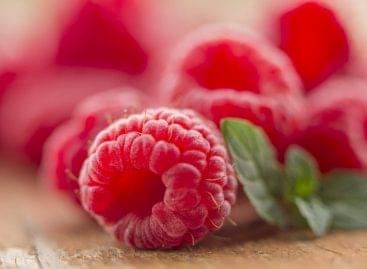 According to KSH data, raspberries were grown on 1,500 hectares…
Read more >