The IMF changed its world economic growth forecast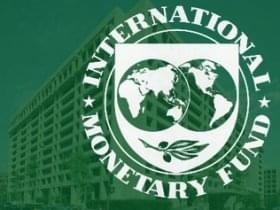 The International Monetary Fund (IMF) has reduced this year and next year's world economic growth forecast referring to the negative effects of the eurozone's debt crisis,.
According to the IMF documents obtained by the Italian ANSA news agency; the Washington-based organization expects 3.3 percent growth this year, instead of the last September projected 4 percent. The 4 percent growth will be achieved by the global economy only next year, while IMF had projected 4.5 percent for 2013 – reports MTI.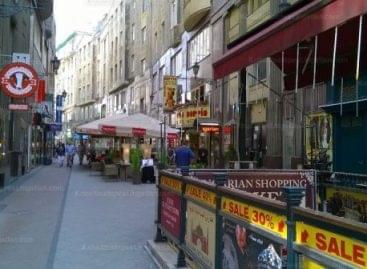 In 11 shopping streets in Budapest, brought together by the…
Read more >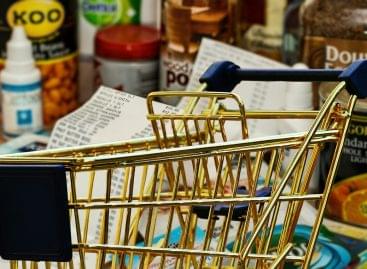 The outlook for the Hungarian economy is favorable. Compared to…
Read more >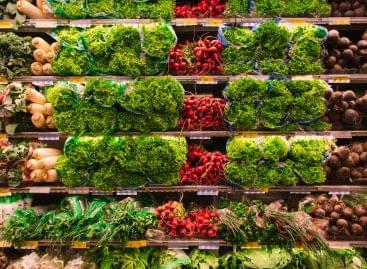 The government has increased co-financing for the Common Agricultural Policy…
Read more >