Dm Drugstores Are Taking Back Plastic Bottles
Since October 2021, drugstore retailer dm has been testing packaging returns in a pilot project in selected stores.
The dm company wants to use a pilot project to find out whether customers are willing to return empty, non-deposit plastic bottles such as shampoo and detergent bottles to the stores. This could create an additional opportunity to collect plastic bottles and then use them to produce new, high-quality packaging.
Around 150 stores in the Karlsruhe and Munich areas are to take part in the test. Here, customers can return plastic bottles purchased in the dm stores or via the dm.de online store in the appropriate compartments of the recycling boxes in the checkout area,  regardless of color and size as long as they are empty of residue.
According to the company, the returned bottles are transported to a nearby recycling company using the logistics already in place.
Packaging 360
Related news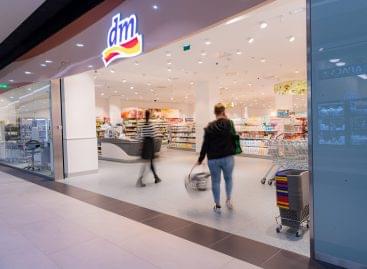 At dm, Black Friday day was also recolored in 2021:…
Read more >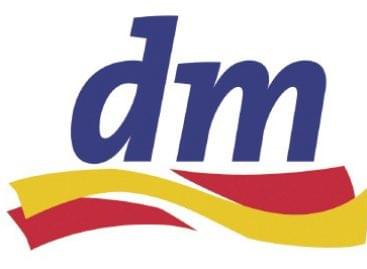 Since dm was able to react quickly and flexibly to…
Read more >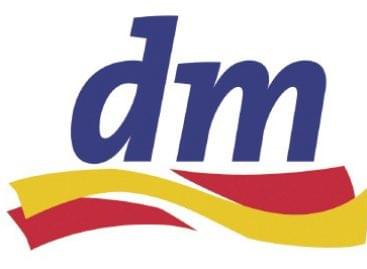 German retailer dm-drogerie markt has unveiled new packaging for its…
Read more >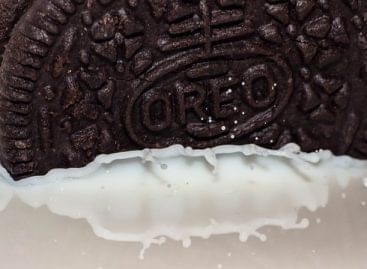 Initial reaction from the launch of zero-sugar Oreo cookies in…
Read more >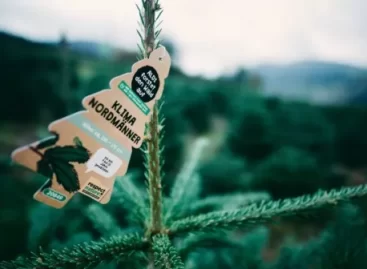 Aldi Nord and Aldi Süd will roll out sustainable Christmas…
Read more >
Lidl Denmark has announced that it plans to launch an…
Read more >