European wine consumption is declining
According to forecasts, wine consumption in the European Union will decrease by about 8 percent this season due to the coronavirus epidemic – we read on blog.syngenta.hu.
The closure of bars, restaurants and tourist services is reducing the European population's desire to drink wine. Although 70 percent of wines are increasingly being consumed in retail sales, this will not be enough to make up for lost revenue from restaurant consumption.

According to surveys, consumers bought mainly average-priced wines during this period, with champagne sales falling sharply.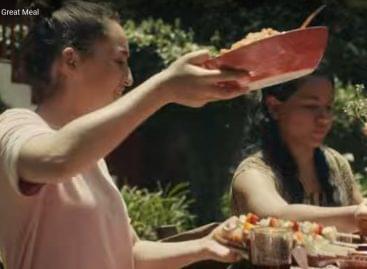 Coca-Cola has suspended its advertising activity since the pandemic started.…
Read more >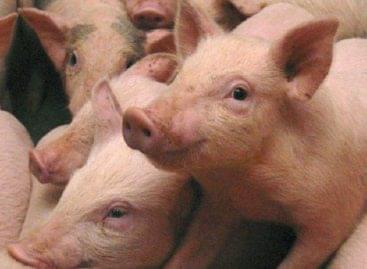 In April, exports fell by 37.2 percent in euro terms…
Read more >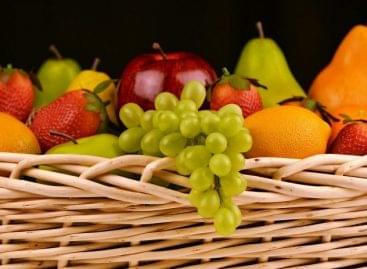 Every year, about 50 green non-governmental organizations can receive support…
Read more >