Coop Denmark To Host Virtual Wine Tasting
Coop Denmark is set to host another virtual wine tasting event on Saturday, 29 May, from 17:00 hours to 19:30 hours.
The retailer's ambition is to beat its own record as the largest wine tasting in Denmark's history.
Since the onset of the COVID-19 pandemic, Coop has engaged its customers with a number of virtual wine tasting sessions.
In November 2020, the idea was tested for the first time, where a tasting box with six different wines from Coop's online wine store, Vincooperativet.dk, was evaluated live on Facebook.
In February 2021, Coop held the second wine tasting in the series.
On Saturday, the 29 May, six new wines will be tasted again.
ESM
Related news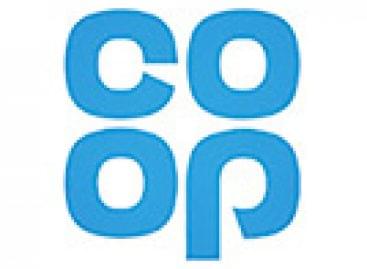 Britain's Co-operative Group plans to stop indicating the "use by"…
Read more >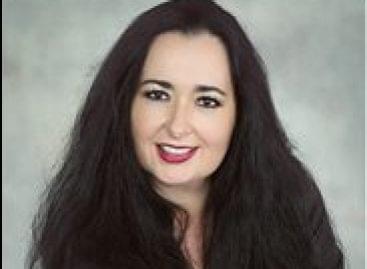 …I mean the 2021 ranking of FMCG retailers has already…
Read more >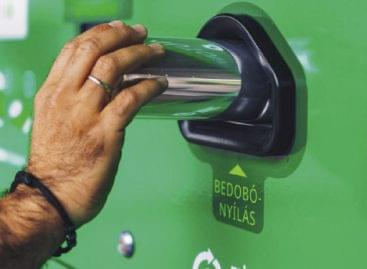 Aluminium is one of the most valued recyclable materials, and…
Read more >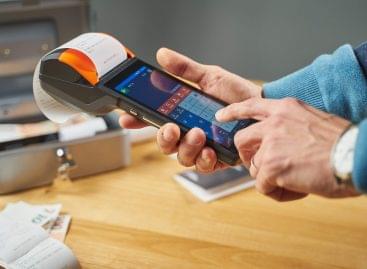 The biggest companies are putting new innovative products on the…
Read more >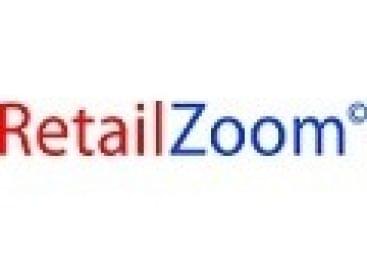 Stronger private labels in Hungarian-owned retail chains 2021 was about…
Read more >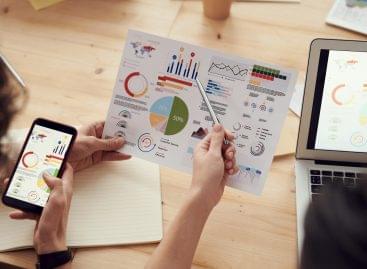 Combination brings together two complementary global leaders serving retailers and…
Read more >