The DS Smith Packaging Hungary Kft. started production of paper pallets
The DS Smith Packaging Hungary Kft., a developer of packaging materials, developed a paper pallet and a related product line, as well as the technology needed for its production from about three billion forints EU and state subsidies – the company's managing director announced on Wednesday at the project's handover ceremony in Füzesabony.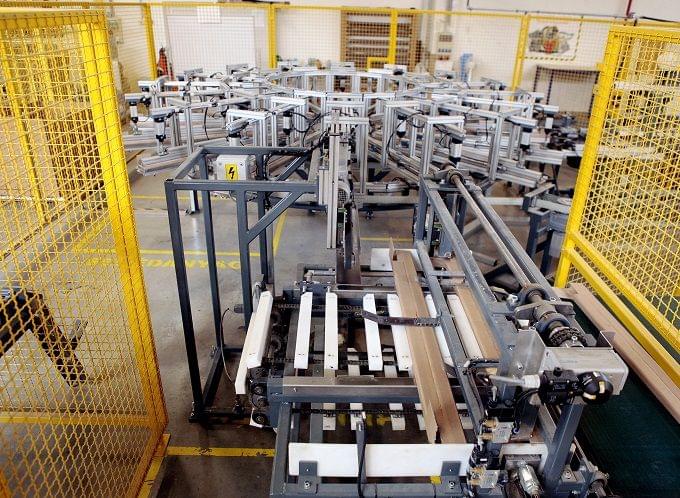 Fekete Zsolt emphasized that the innovation took place at the company's site in Heves County and lasted for nearly five years was supported by the Union and the Hungarian Government in the framework of the Széchenyi 2020 program with more than 30 percent, with nearly 749 million HUF.
Related news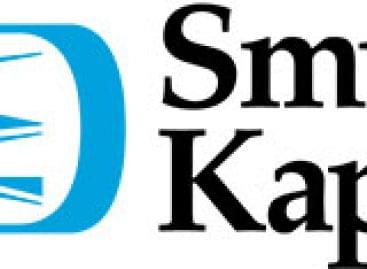 The packaging industry needs to cope with numerous problems: raw…
Read more >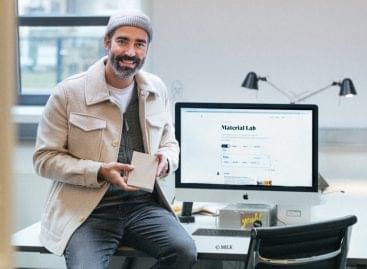 Packaging designer Andreas Milk and his team have developed a…
Read more >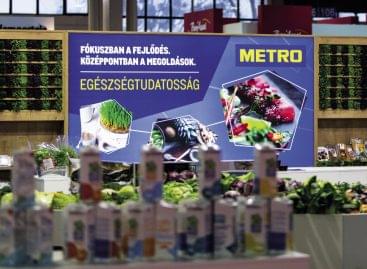 New trends and innovations in packaging Next March the Hungarian…
Read more >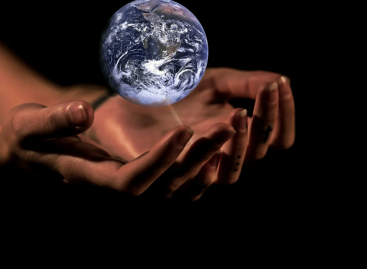 Most Hungarian businesses perceive the effects of climate change, 50…
Read more >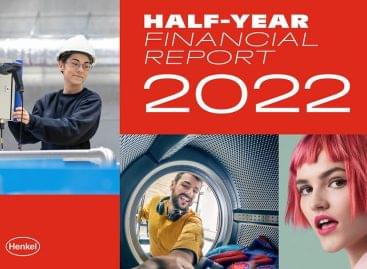 In the first half of 2022, Henkel increased Group sales…
Read more >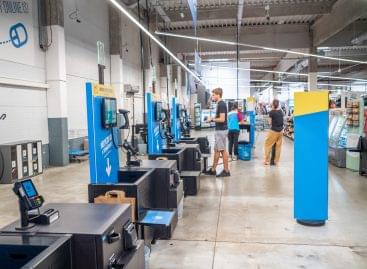 The first units appeared last year, and by next year…
Read more >