Consumers are saving worldwide
In most countries of the world consumers are preparing to cut back their spendings in the forthcoming months, due to concerns over job insecurity and the increase of inflation – shows the survey of Nielsen.
Confidence index became positive in only fourteen of the surveyed fifty-two countries. However, global confidence index stagnated in Norway, in Switzerland and in Turkey, because of the good sentiment – reports Világgazdaság Online, after Reuters.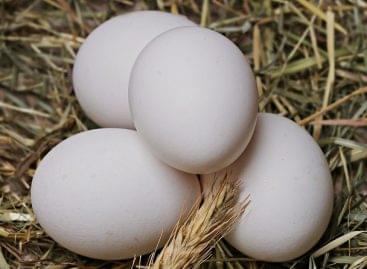 Although not outstandingly, but the price of eggs has risen…
Read more >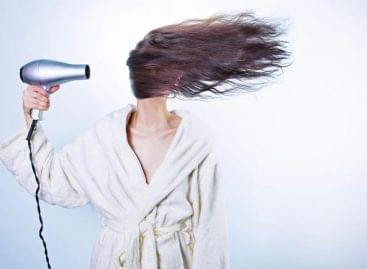 On behalf of the Ministry of Innovation and Technology (ITM),…
Read more >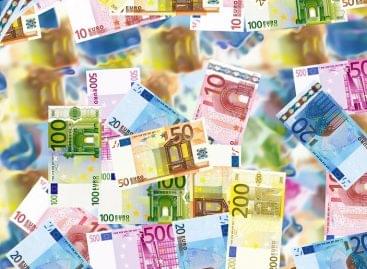 Growth in the euro area private sector slowed sharply to…
Read more >