The Hungarian company producing premium and luxury boxes sets out on a world-conquering journey
Many people have no idea that the products of the family business, which started in Debrecen but is also present in Budapest, and is famous for its fabulous boxes, can be found from Herend to Japan, from Dubai to America. Japanese housewives also receive Herend porcelain in Sz.Variáns packaging, and the foam cartridge also arrives in the company's cartons at the hottest American entertainment venues.
We unwrap Gerbeaud sweets and Stühmer chocolates from the eye-catching Sz.Variáns packages. The most delicious juices of the St. Andrea Vzőlőbirtok are hidden in a World Star Packaging award-winning gift box. The icing on the cake is that LISS Zrt.'s foam cartridges sold in America are also given the appearance of packaging produced in Debrecen.
In a market where it's all about quality and uniqueness, investing in digital printing technology is an inevitable way to inspire customers. Those who don't want to be left behind open the door to progressive technologies and creative methods.
With the help of intelligent systems, it becomes easier to satisfy customer needs and costs can be reduced.
Related news
The Hungarian economy is built on persistent, committed families and…
Read more >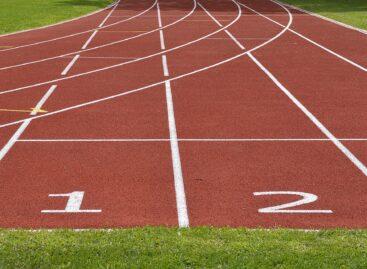 The government's goal is to support the competitiveness of producers…
Read more >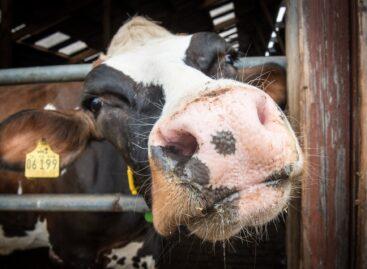 Agro-Ferr Kft. is increasing its production by about 10 percent…
Read more >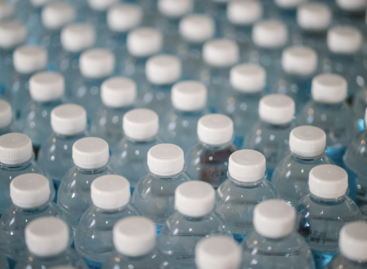 By the end of November, the Government must announce the…
Read more >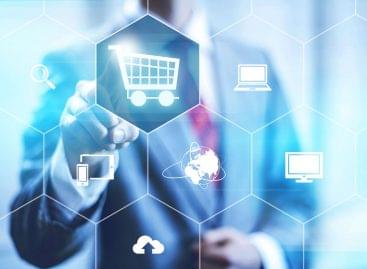 In 2024, companies can expect comprehensive consumer protection target checks…
Read more >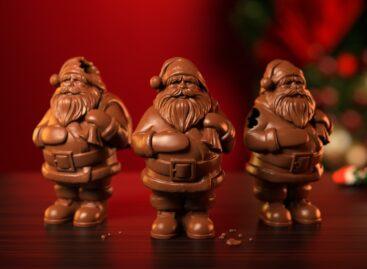 About 8 million chocolate Santas are sold in Hungary every…
Read more >