Jammertal Wine Estate's red wine became a World champion
A Hungarian red wine has been an unprecedented success so far. One of the world's most prestigious wine competitions, the Concours Mondial de Bruxelles 2021, was held in Luxembourg this year. The highest score in the red wines category went to the Cassiopeia Merlot 2015 wine of the Jammertal Wine Estate in Villány, which won the Grand Gold Medal Revelation Red Wine award from about seven and a half thousand samples – the winery informed agrárszektor.hu.
The value of world success is shown by the fact that for the first time in such an open category and in the history of the competition, Hungarian red wine received this award! Moreover, Hungarian red wine did not reach the highest evaluation score in the open category at an international wine competition of similar prestige. (agrarszektor.hu)
Related news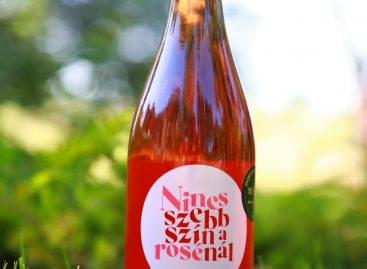 For the 10th time this year, we can enjoy the…
Read more >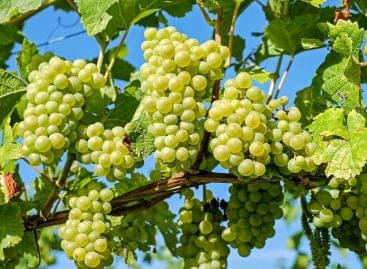 Once again, a record number of entries were received, with…
Read more >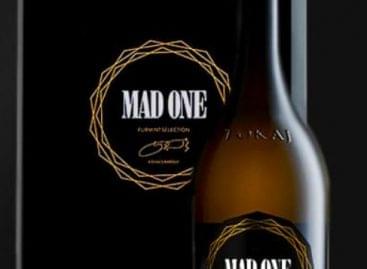 Sorry, this entry is only available in Hungarian.
Read more >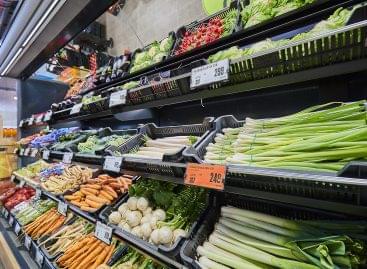 The chain's new store in Budapest will open its doors…
Read more >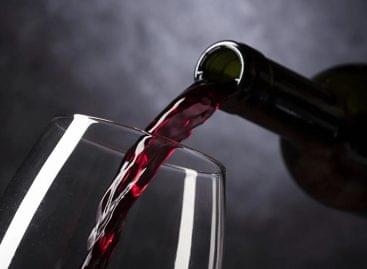 Thirteen wineries from five Hungarian wine regions have been introduced…
Read more >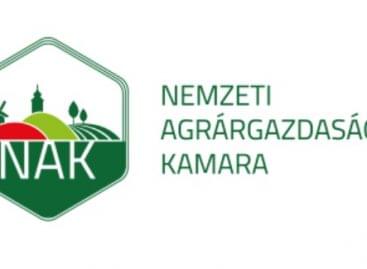 The National Chamber of Agriculture (NAK) holds an online forum…
Read more >