Let's sell wine in India!
A new, giant market may be developed for the wine companies. India may be the first Southeast Asian country, which will be the member of the International Organisation of Vine and Wine (OIV).
The Indian wine culture began a really little more than a decade. Previously, on the model of the former British colony, the richer Indians consumed especially whiskey and beer – but nowadays wine consumption increases. Especially young people and women are interested in consuming wine – reports szabadfold.hu.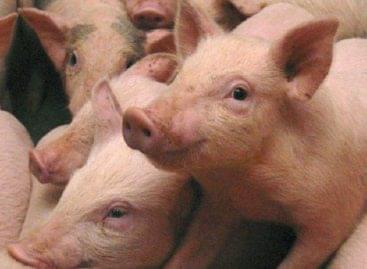 At a video conference of the European Union's agriculture and…
Read more >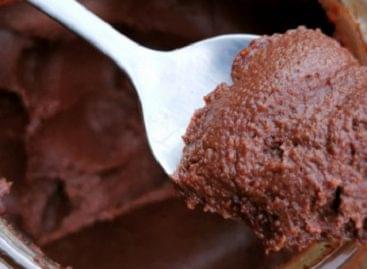 In this year's first product test, 34 hazelnut creams were…
Read more >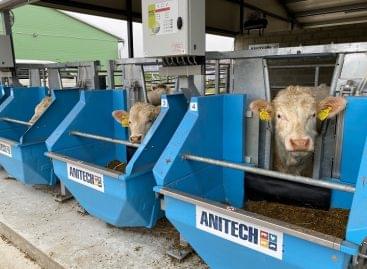 Eight Centers of Higher and Industrial Cooperation (FIEK), financed partly…
Read more >