Italy's Gruppo VéGé Introduces Video Sommelier Service
Italian modern retail distribution group Gruppo VéGé has rolled out a video streaming sommelier service in its stores. The service is the result of a partnership with Smart Sommelier, an in-store video streaming service that serves as a purchasing guide for beverage products in physical shops and e-commerce.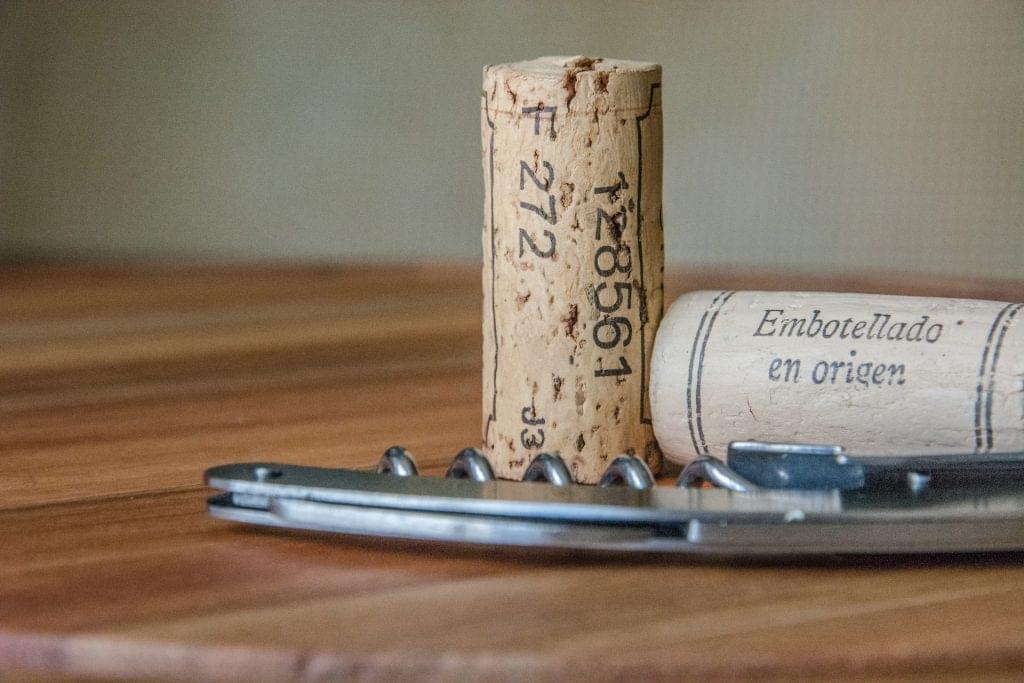 Gruppo VéGé's customers can now connect, via video call, with a certified professional sommelier to receive the best advice on buying wines, beers and spirits, including matching wines with dishes and providing descriptions of particular labels.

Smart Sommelier will be accessible both in the physical outlets of the banners belonging to Gruppo VéGé through a totem or an integrated QR Code using a smartphone, in the digital flyer with a call button, and on its e-commerce platforms dedicated to 'order and collect' or home delivery shopping.
With this partnership, Gruppo VéGé aims to bridge the gap within the beverage market, making professional advice and knowledge available to all and allowing consumers to share with sommeliers a real experience entirely tailored to their needs.
Wines, beers and spirits are a type of product that very often require knowledge that is not always within reach of all consumers in order to be appreciated at their best, especially for delicate gastronomic combinations or special occasions, the company noted.
Digital marketing manager of Gruppo VéGé, Lorenzo Monzo, said, "The partnership with Smart Sommelier will allow us to make our attention to the customer even more central and, in the full spirit of the VéGé Group as an innovation laboratory, to bring the shopping experience to levels of excellence through smart and cutting-edge solutions "
Related news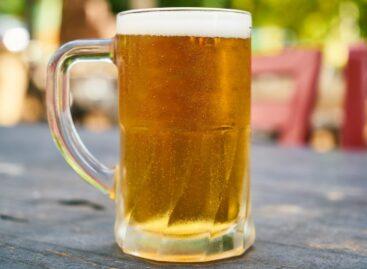 The sales of Hungarian beer industry companies increased last year…
Read more >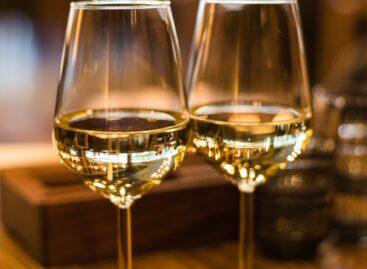 The Egri Csillag Egri Borvidéki New Wine Competition was held…
Read more >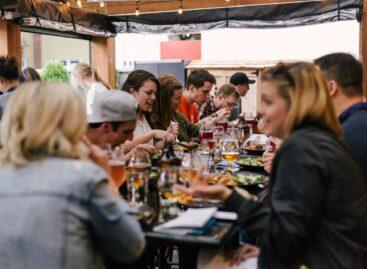 One in five (21%) of people would opt for non-alcoholic…
Read more >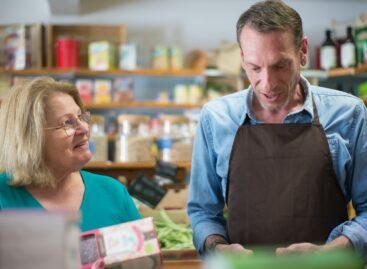 There is no escape from the price cap rules, the…
Read more >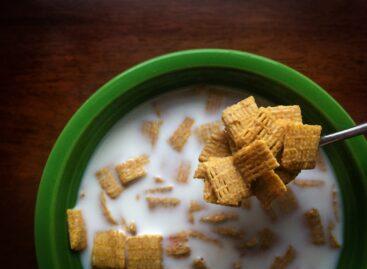 Based on the recent decision of the European Commission, together…
Read more >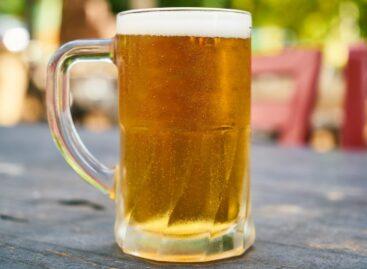 The sales of Hungarian beer industry companies increased last year…
Read more >