Global players in the lead
A report about changes taking place in the consumer-customer trends of developing countries is published every second year by Pricewaterhouse Coopers. The last issue dealt with changes detected up till the turn of 2004/2005. According to figures from the report, both the average wage of EUR 638 and the minimum wage of EUR 210 in Hungary is below the EU average. While employees of international companies can expect their earnings to approach the EU standard, people employed as unskilled labourers in under developed regions will hardly ever earn more than the minimum wage.
Dynamic changes have taken place in the few years since the turn of the millennium. Spending on food and soft drinks has been reduced from 34,9 per cent to 30,5 per cent of total expenditure. Total spending has increased significantly, however. Prices are expected to continue to fall, which will further reduce this type of spending. Price reduction is not unusual in the food trade business and is the result of excessive supply and the absence of export subsidies. Spending on transportation and vehicles is on the increase, though the amount spent on oil and other types of energy has fallen as a result of government intervention. This trend will be reversed with the liberalisation of this market. Hungarian consumers are exceptionally sensitive to prices and show far less than average brand loyalty or consciousness, which favours the expansion of private labels. The biggest FMCG company in terms of sales was BAT with revenues of around EUR half a billion. Only two of the 10 leading FMCG companies were Hungarian. While big retail chains have doubled their turnover, the number of smaller stores is shrinking. Global chains dominate this business as well.
Sorry, this entry is only available in Hungarian.
Read more >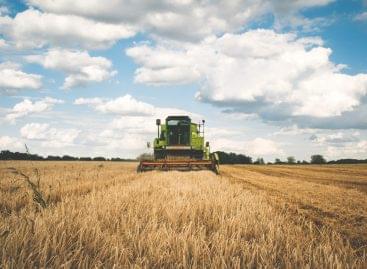 Sorry, this entry is only available in Hungarian.
Read more >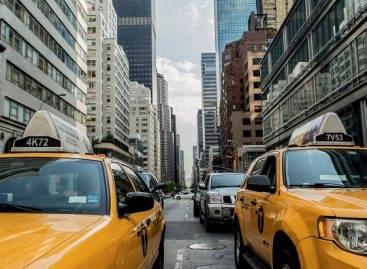 Sorry, this entry is only available in Hungarian.
Read more >