VEX and UX: The GKI – Microsoft competitiveness and environmental indices
The Competitiveness Index (VEX) decreased in Romania, in the second quarter, compared to the previous, while in the other countries increased, with the most in Poland. The business environment index improved significantly in Hungary.
Among the Vex factors, the value of the macroeconomic performance index in Poland increased by 4.5 in the Czech Republic by 1.7, in Hungary by 1.6 percent, compared to the first quarter of 2010.
The value of UX, from the beginning of 2007 to the nadir of the first quarter of 2009 declined almost continuously, but in the forthcoming three quarters increased. This positive trend was broken in this year's first quarter, but in the second quarter the value of UX increased again.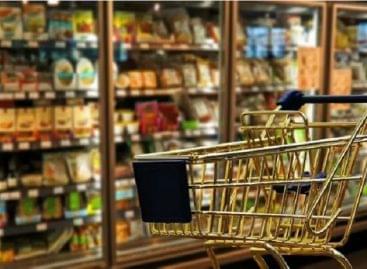 In November, consumer prices were on average 7.4 percent higher…
Read more >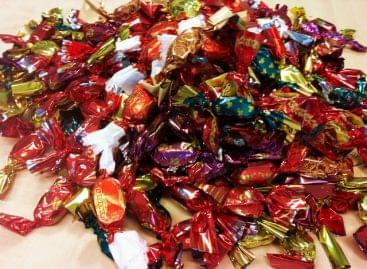 According to the consumer protection study commissioned by the Ministry…
Read more >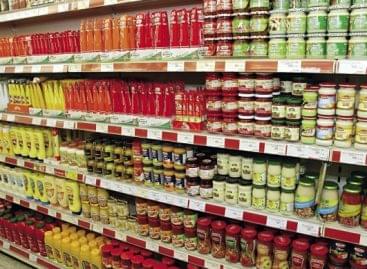 In November, inflation rose by 0.9 percentage points and core…
Read more >