Attracting customers with electronic devices and science information within stores
Within the compass of the Szintézis-ITAB Retail Forum on 23rd and 24th March 2011, the company introduced their latest innovations for those involved in the FMCG-scene.
The major focus of the forum was centered around international and domestic instore innovations, trends of the digital world, modern store-applications, paying techniques and crisis-resistant commercial practices. Besides discussing innovations, the event was closed by introducing competition-facilities of the New Széchenyi Plan for those in the retail-sector.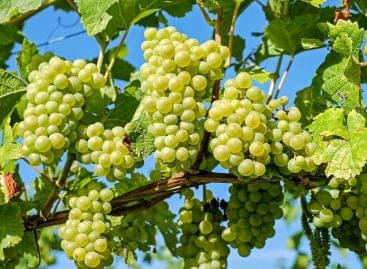 Half of the vineyards have been renewed in Hungary in…
Read more >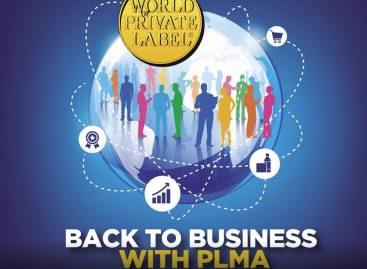 Live events back in Amsterdam: PLMA's "World of Private Label"…
Read more >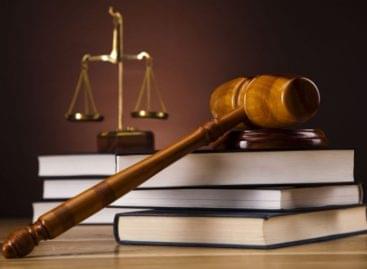 The annual online conference of the International Competition Network (ICN),…
Read more >