Goose less popular
The Agricultural Business Research Institute (AKI) monitors the trends in the world markets of poultry and meat. Data from the Market and Price Information System KSH and AKI can be useful for making even short term business decisions. The topic of one of their latest publications is waterfowl. The consumption of waterfowl is quite seasonal and usually peaks around 11. November and Christmas. 86 per cent of the world production of poultry is chicken, while turkey and waterfowl account for 6,6 and 7,5 per cent respectively. 80-85 per cent of the world production of waterfowl comes from Asia. China is among the largest exporters. The second biggest producer is the EU. France and Hungary are major producers within the EU. The EU is also the largest exporter. Livestock in Hungary has been shrinking continuously since 2003. Similarly to the EU market, the livestock of sheep has also declined this year in Hungary. Revenues show a decrease of almost 20 per cent.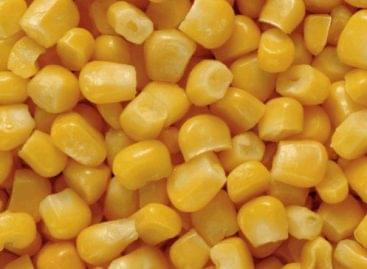 Six candidates of the maize breeding department of the Agricultural…
Read more >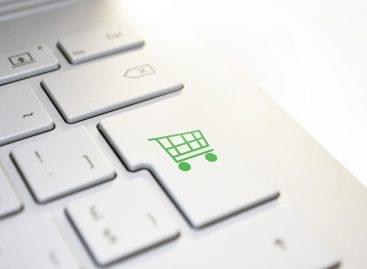 Sorry, this entry is only available in Hungarian.
Read more >