The owners stick to their company until the end
92 percent of company executives have never thought about the opportunity to sell, although securing the company's future is often at stake – according to Budapest Bank's latest representative research.
Owners think they could easily find a buyer for the business, even though a significant portion of them don't have an accurate picture of how much their companies could be worth. In the current business environment, the role of banks is becoming more important: more and more financial institutions are involved in the sales process.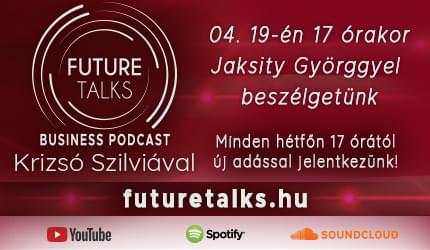 Related news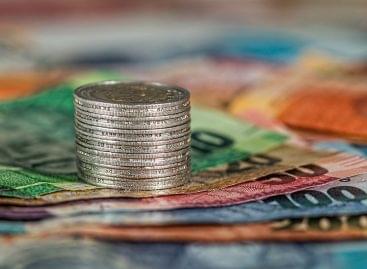 38 percent of those surveyed believe that they can breathe…
Read more >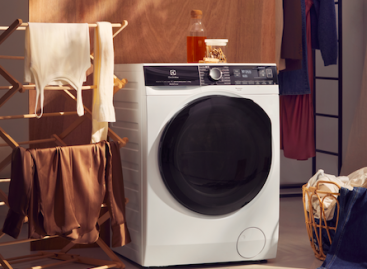 Nearly two thirds of Europeans (63%) continue to wash at…
Read more >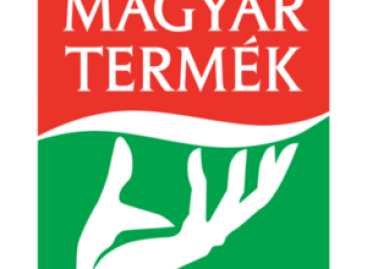 According to a 500-respondent representative survey conducted by InnoFood Marketing…
Read more >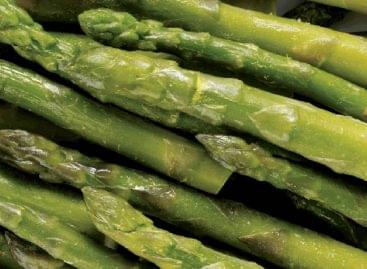 Hungarian asparagus will hit stores later this year, but this…
Read more >