The world of work is finally being transformed by the pandemic
In a labor market that is changing as a result of the global pandemic, job security has become more important than ever: Hungarian workers are also willing to make serious sacrifices to this end. However, domestic workers consider it even more important to maintain their current wage levels, according to the latest Randstad Workmonitor survey.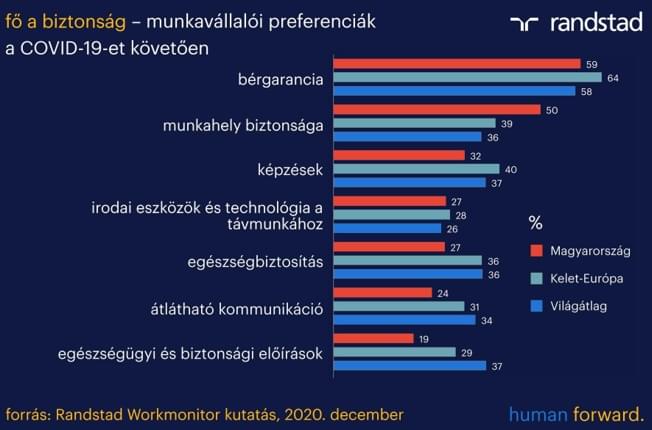 Changed working conditions could stay with us in the longer term: more than half of workers would still enjoy the benefits of working from home after the pandemic left, and a third would like flexible working arrangements to be integrated into their daily lives.
Related news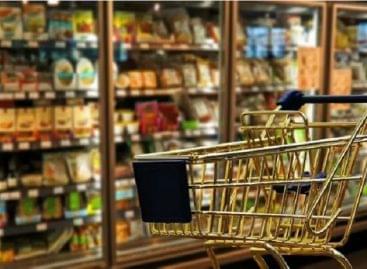 As a result of the coronavirus, customer habits have changed…
Read more >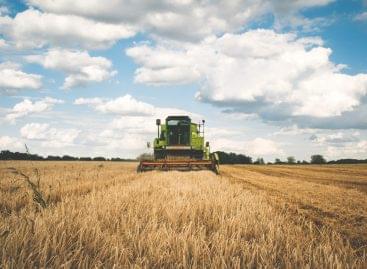 In contrast to the decline in the first three quarters…
Read more >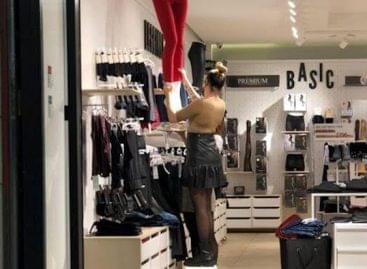 At the end of 2020, the pandemic washed away the…
Read more >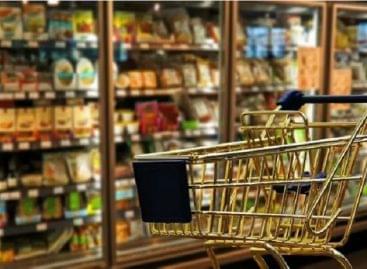 As a result of the coronavirus, customer habits have changed…
Read more >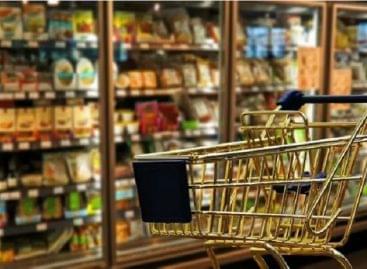 GDP growth rates in the region will be between 3…
Read more >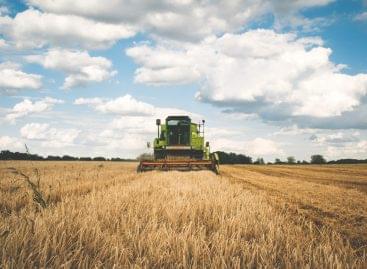 In contrast to the decline in the first three quarters…
Read more >