The 11th Coop Rally has ended
Quality, reliability, food safety, health awareness and the focus on the Hungarian consumers – these were the main messages of the 11th Coop Rally, which ended tonight in Velence.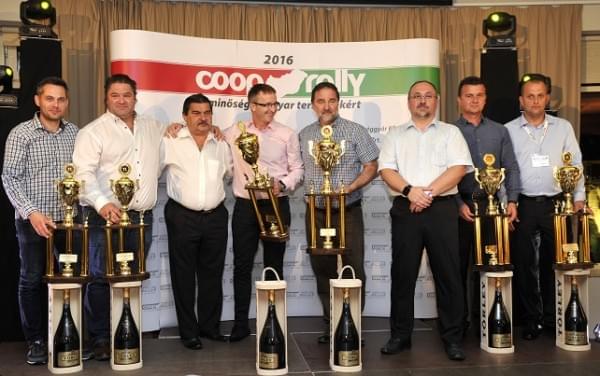 The winner of the competition became the Szatmári Malom Kft., ahead of the Alföldi Tej Kft in second place, followed by the team of the LISSÉ Édességgyár Kft. The awards were handed over by Csepeli Lajos, Chairman of the Board of the CO-OP Hungary Zrt. and Tóth Géza CEO. The Special Prize of the Ministry of Agriculture was given to the TUTTI Élelmiszeripari Kft.. The Special Prize of the Sky Marketing Group was handed over to the head of the Mecsek Füszért Zrt. by Széles Anikó, Managing Director of the Sky Marketing Group.
Related news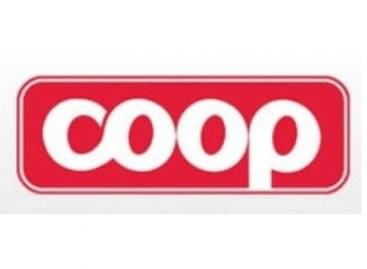 László Pekó, chairman of CO-OP Hungary Zrt.'s board of directors…
Read more >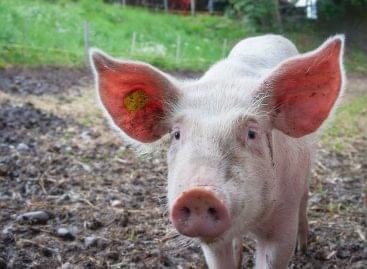 Waitrose has won the Best Retailers Innovation Awards for its…
Read more >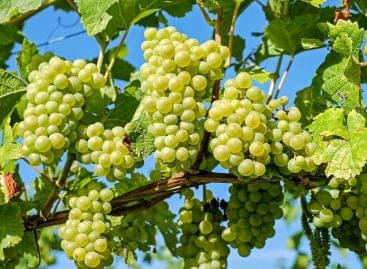 This year, Hungarian wineries won four platinum and nine gold…
Read more >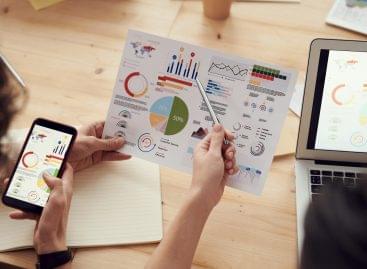 Combination brings together two complementary global leaders serving retailers and…
Read more >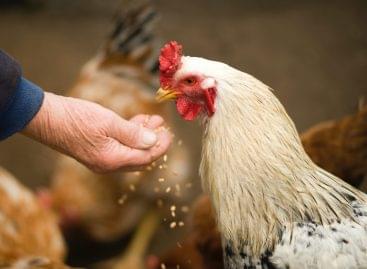 Aldi Nord and Aldi Süd have launched fresh chicken meat…
Read more >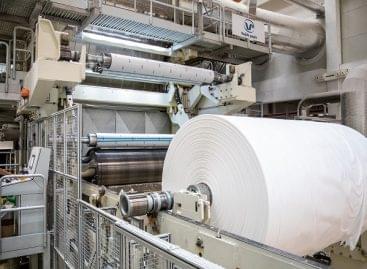 The production of Vajda-Papír is going according to plan, there…
Read more >