Start-ups are developing vegan salmon fillet and crab cake
Toronto-based start-up New School Foods is working on developing vegan seafood.
With three years of work, they invented cutting-edge technology, utilising target freezing to create structures similar to the muscle and connective tissue in fish. Another start-up called Modern Meat has developed a patented recipe for making vegan fruits of the sea. They have already completed testing the prototypes, and in the next few months the company will start preparing for production. //
This article is available for reading in Trade magazin 2023.2-3.
Related news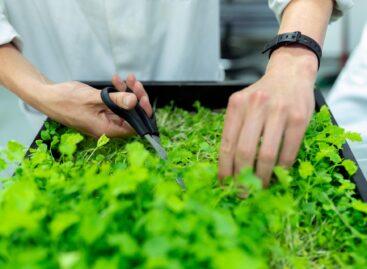 Vertical farming company Infarm has shut down operations in Copenhagen,…
Read more >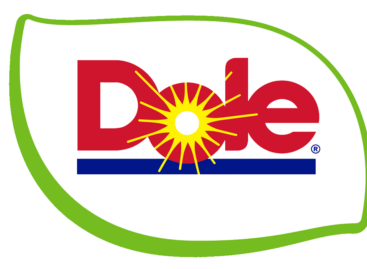 Dole Sunshine Company has launched a Fruit & Cream dessert…
Read more >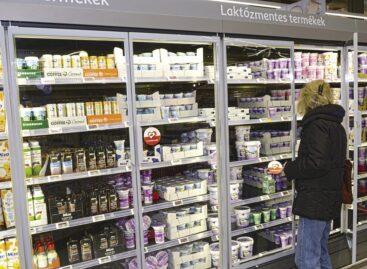 2022 was full of challenges in the lactose- and dairy-free…
Read more >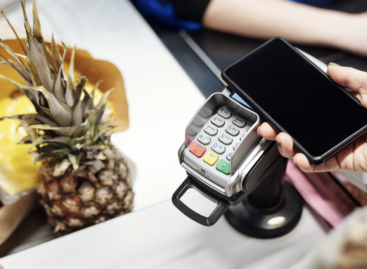 Based on preliminary data, the total value of investments in…
Read more >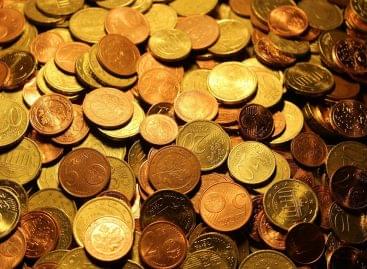 The decisions of Hungarian customers in their 30s, 40s and…
Read more >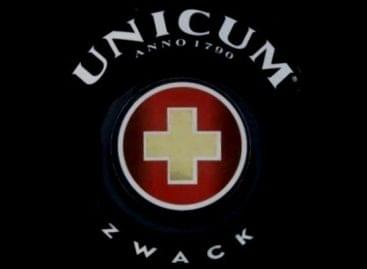 In the 2022-2023 business year between April 1, 2022 and…
Read more >