First Dutch bananas end up as vegan meat, lingerie
Around 1,600 brand new bananas grown on Dutch soil have been harvested in the greenhouse of Neder Banaan in Ede where researchers work on new cultivation methods and banana varieties that contribute to more sustainable banana cultivation worldwide.
The harvested Dutch bananas are used as an ingredient for banana cakes and a new specialty beer.
But the trunk and the banana peels are not wasted either: the peels are made into a vegan meat substitute and the trunk fibers are processed into lingerie and transport pallets.
The Neder Banaan greenhouse is the first and only banana greenhouse in the Netherlands. In the greenhouse, bananas are grown in an innovative way.
The banana plants are not grown in soil, but in pots with the substrate, made from coconut fibers.
Lifting banana plants from soil prevents attacks by a handful of enemies such as soil-borne fungi, bacteria and nematodes.
Fresh Fruit Portal
Related news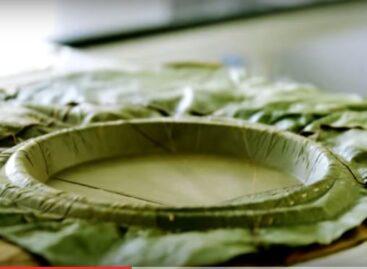 We love the idea of plates made from tree leaves:…
Read more >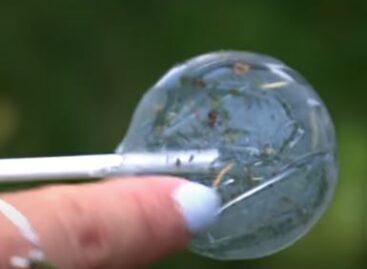 The invention of Amborella Organics, a manufacturer of organic sweets,…
Read more >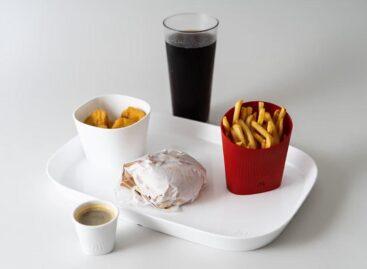 In the McDonald's chain in France, they started testing plastic,…
Read more >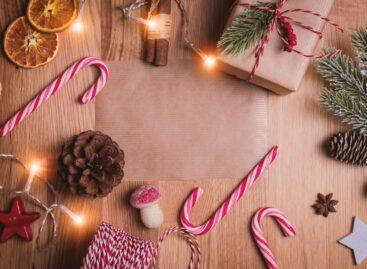 In November 2023, Offerista Group and ShopFully conducted research in…
Read more >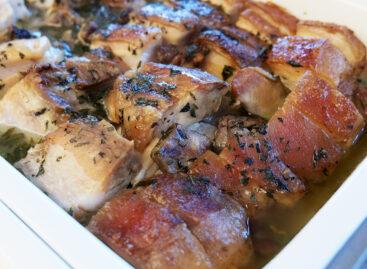 In Hungary, pork is the second most popular type of…
Read more >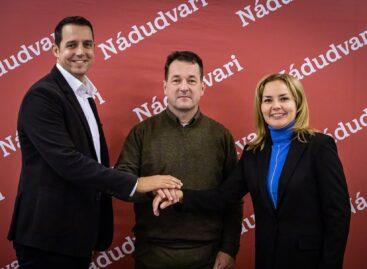 This year, Nádudvari Élélmiszer Kft. implements a comprehensive environmentally conscious…
Read more >