Antavo helps to protect customers
There are few Hungarian startups that can sell services directly to the world's largest companies. In addition, Antavo has achieved this in a marketing area, probably asd the only one in Hungary – g7.hu wrote.

Nowadays, there are a lot of technological solutions for online marketing – advertising management, affiliate programs, in other words getting new customers – and the Internet world has been concentrating on this last year, just looking at the Facebook and Google business models. (G7.hu)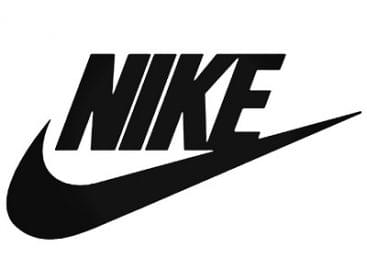 Sorry, this entry is only available in Hungarian.
Read more >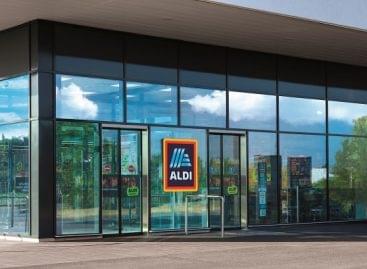 McDonald's, a fast-food chain, lends staff who are not currently…
Read more >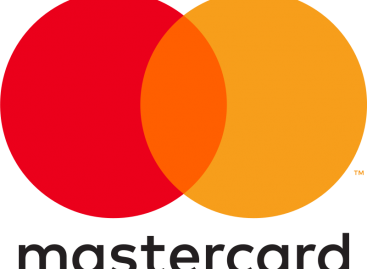 Mastercard has reaffirmed its commitment to a higher level of…
Read more >