Varga Mihály: government agrees to invest 18.5 billion HUF and protect 1,500 jobs with 3 food companies
The government has agreed on an investment of 18.5 billion HUF and the protection of 1,500 jobs with 3 Hungarian food companies, which will receive a total of 7.6 billion HUF in state support, the Minister of Finance announced in a video message on Thursday.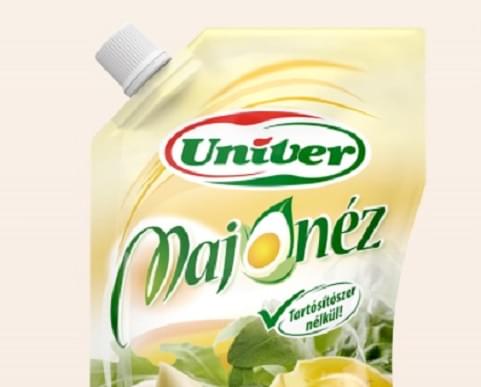 Varga Mihály described the details of the support on his community page, according to which Univer undertook the largest investment with 8 billion HUF. Of this amount, 3 Kecskemét sites will be developed. Gyermelyi Zrt. is building a modern wheat mill in the settlement of Komárom-Esztergom County for 5.5 billion HUF, while Tolnatej Zrt. is setting up a cheese production plant in Szekszárd for 5 billion HUF. (MTI)
Related news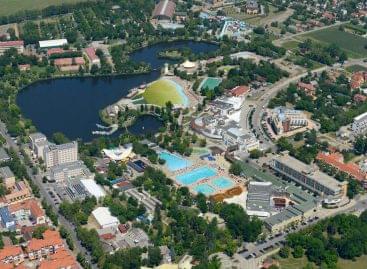 As a result of the investment of more than two…
Read more >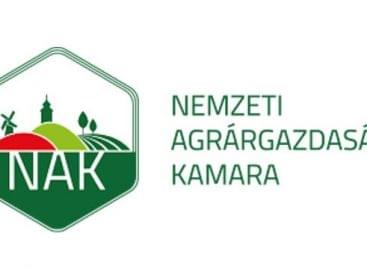 Our magazine interviewed Balázs Győrffy, president of the Hungarian Chamber…
Read more >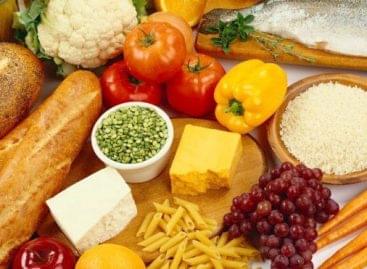 For the first time in Hungary, a new, preferential guarantee…
Read more >
Another Belgian chocolate factory has identified a bacterium that caused…
Read more >
From today, Lidl Hungary's warehouses will take over high-quality Hungarian…
Read more >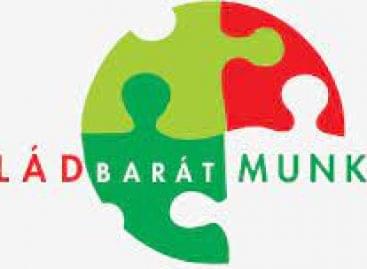 Sorry, this entry is only available in Hungarian.
Read more >