It is possible to breed cattle that emit less methane
It is possible to reduce the methane emissions of cattle according to scientists.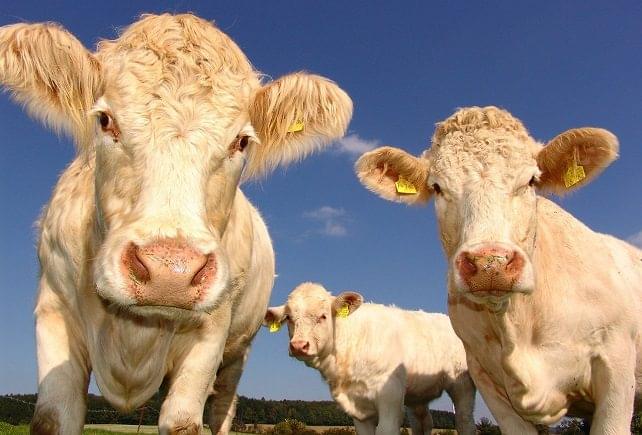 The genetics of cattle have a strong effect on the composition of microorganisms in the rumen of the ruminant animal – according to a resaearch of an international group of scientists that was published in Science Advances.
"We have shown that the type and level of methane-producing microbes in cattle is largely regulated by the animal's genetic composition" – John Williams, Professor of Veterinary Medicine at the University of Adelaide, one of the leaders of the study said. (MTI).
Related news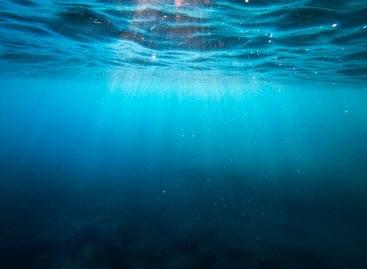 A team of scientist from the Technical University of Denmark…
Read more >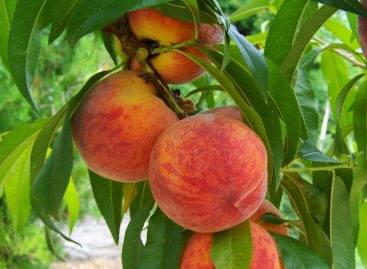 Apricots and peaches may be the next big losers in…
Read more >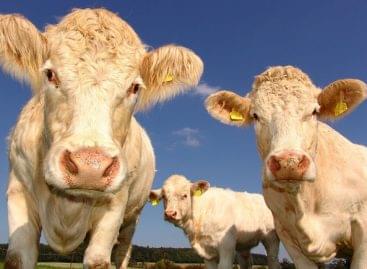 Cattle to be auctioned at the next auction of the…
Read more >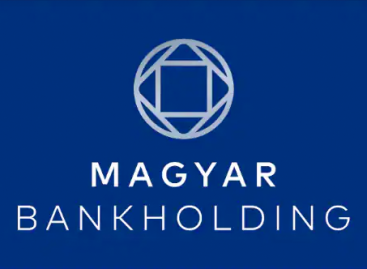 Exceeding expectations, industrial production increased by 9.4% in May, while…
Read more >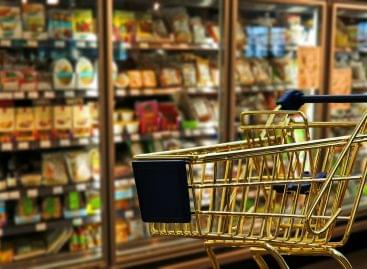 According to the raw data, the volume of retail trade…
Read more >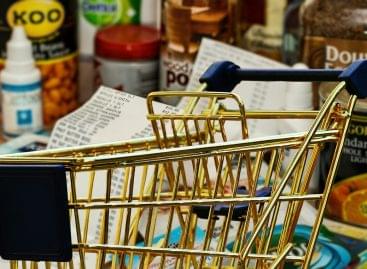 Household consumption may have peaked in May, the population has…
Read more >