Changes at DunaPro
Our Marketing Manager Zsófia Tölgyessy after 10 years of enthusiastic and professional work at DunaPro has made the decision to leave the company and move towards new challenges. Zsofi's work always supported and contributed to DunaPro's continuous development.
We say thank you to her for the past 10 years, for the loyalty and professionalism she put in her job. We wish her the very best, and happiness in her life.
At the same time we are very pleased to welcome Somoskövi Gergely on board, who will start working with us on the 4th of November, and will take over the Marketing Manager position from Zsofi on the 18th of November.
Gergely started his career at BAT as Trade Marketing Executive with great success both in Hungary and in the Netherlands. Next stage of his career was Pécsi Sörfőzde Zrt, Marketing and Brand Sales Manager position. Gergő gained wide range of professional experience in strategic planning, budget planning, product development. He also participated in creating pricing strategy and in execution of marketing activities.
We are convinced that he will be a great asset to the DunaPro team, and will be a successful leader of our Marketing Department.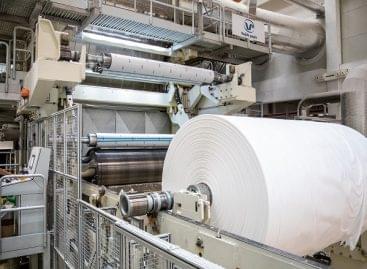 With the development, the Hungarian-owned Vajda-Papír will triple its base…
Read more >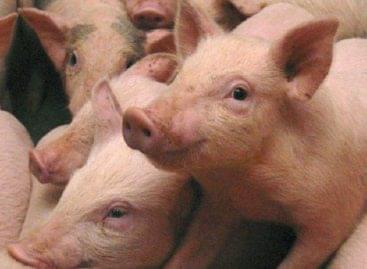 Kometa 99 Zrt. will not reduce the basic purchase price…
Read more >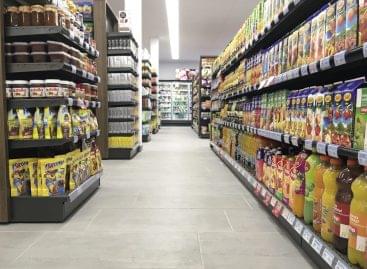 As of January 1st of next year, a new franchisee…
Read more >